13 Vegan Mushroom Recipes ideas to create that are and versatile and so tasty and the best healthy, vegan, gluten free and vegetarian.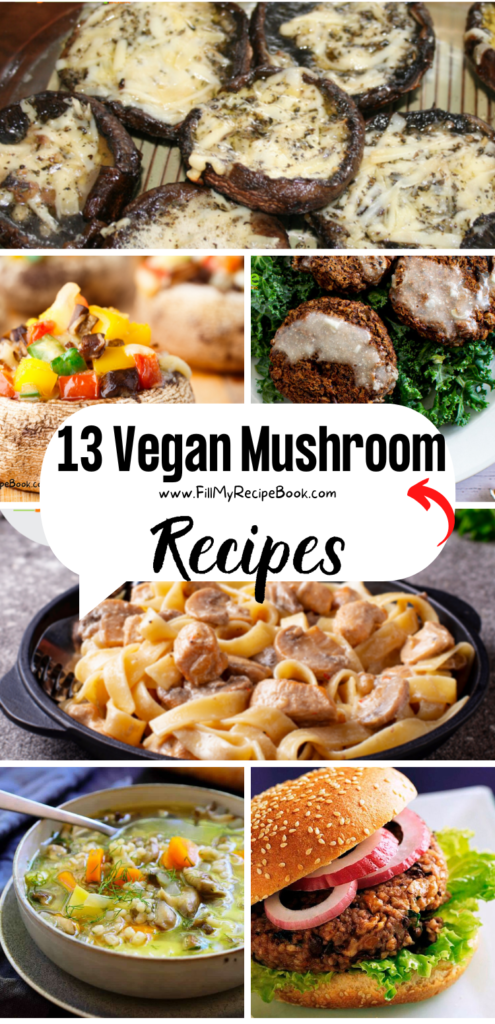 13 Vegan Mushroom Recipes
Sharing a few vegan mushroom recipe ideas for you to create. These versatile recipes are great for vegetarians and vegans. Great mushrooms for pizza or appetizers.
(click on the heading or image for your recipes)
Easy Stuffed Portabella Pizza topping is quick easy light meal grilled in a few minutes which is a versatile side dish and mini pizza.(LC,GF)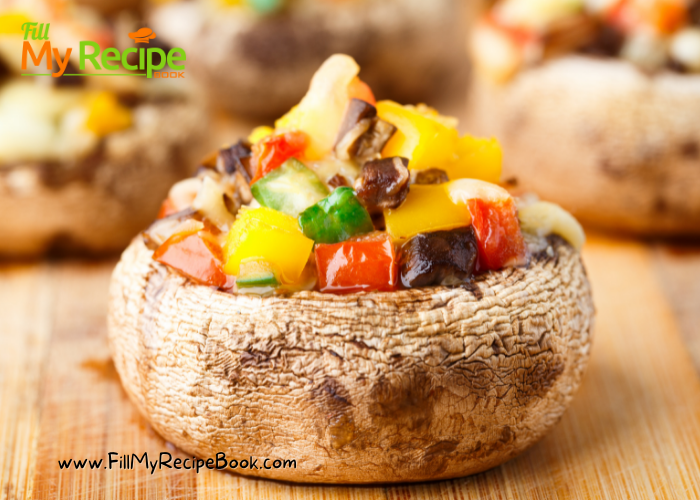 One Pot Pasta with Mushrooms recipe. Chicken pieces sautéed with onion, garlic and mushrooms, tagliatelle pasta and coconut milk. (leave out the chicken)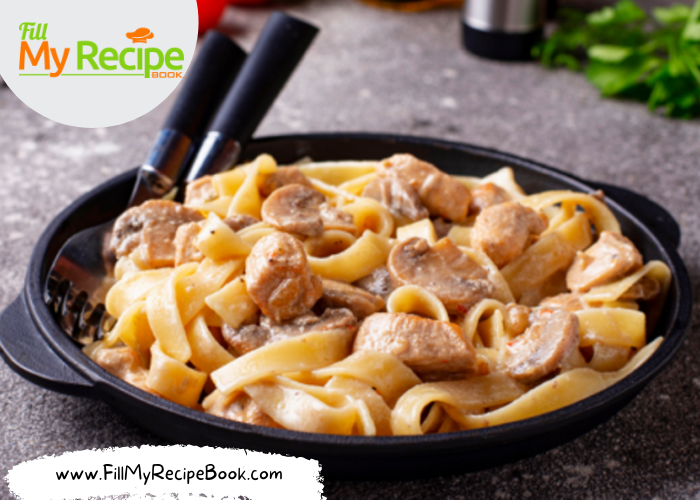 Braai or Grill Stuffed Portabella Mushrooms
How to Braai or Grill Stuffed Portabella Mushrooms on a fire. Make this warm side dish recipe in an oven or on the grill or braai. Use vegan made cheese.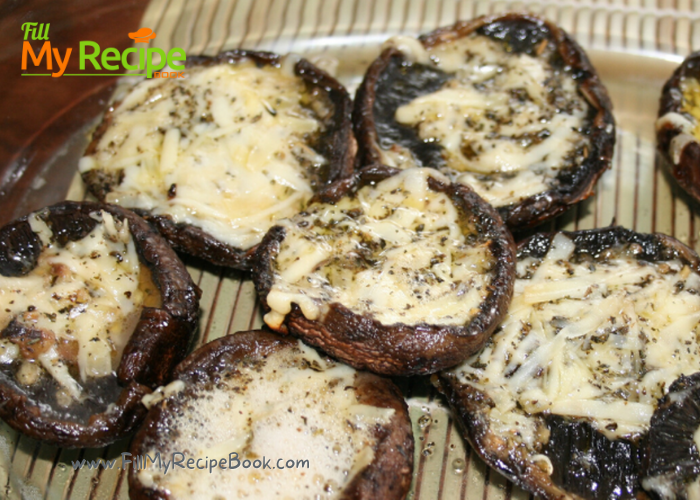 Lentil Cakes with Garlic Sauce
Lentil Cakes with Garlic Sauce. A versatile vegan recipe for lentil cakes that may be used for hamburgers and a garlic sauce recipe. With mushrooms.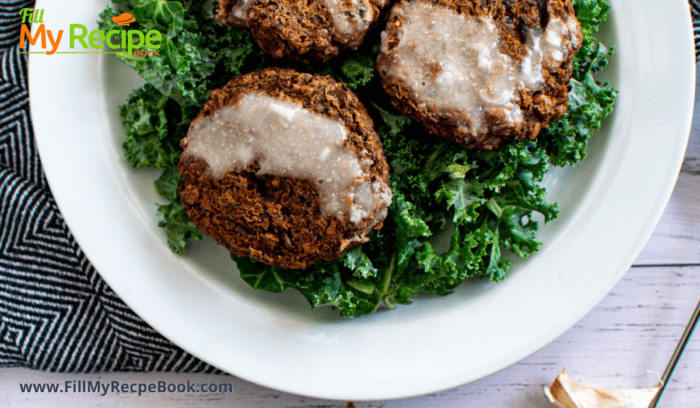 Simple mushroom penne with walnut pesto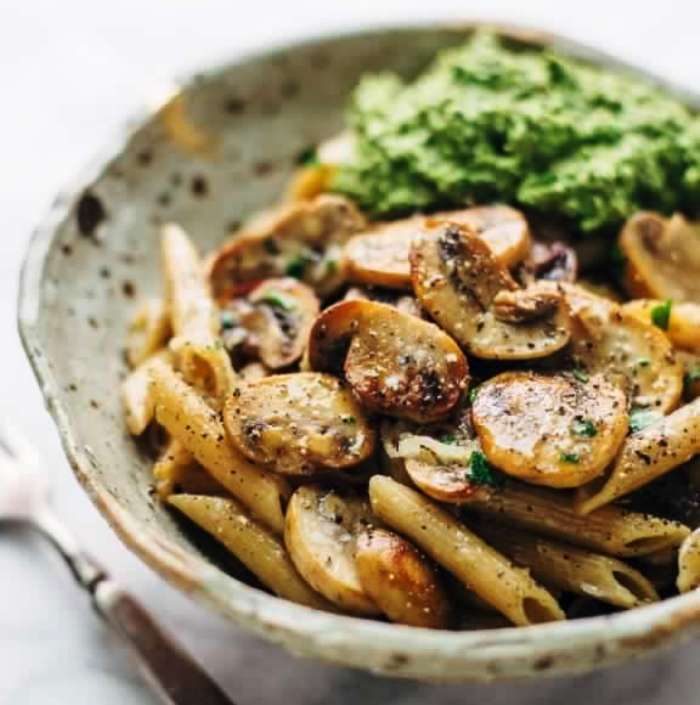 Vegan mushroom stroganoff recipe
Mushrooms make this vegan stroganoff nice and hardy because of their meaty texture. They also have a delicious earthy taste.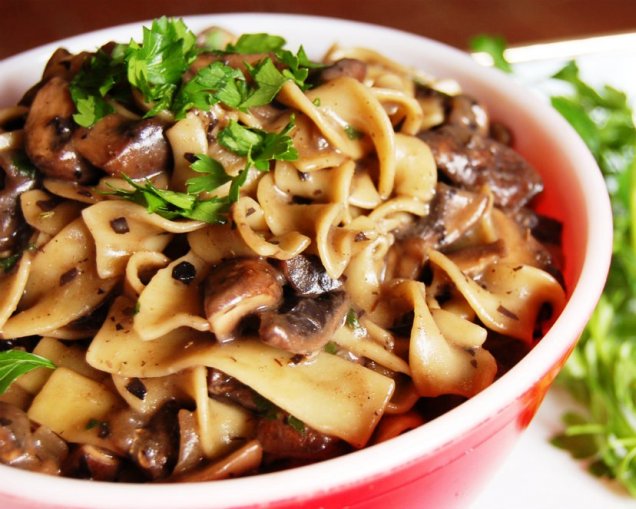 Vegan potato cakes stuffed with mushrooms
Delicious way to use leftover mashed potatoes. Made Just Right. Plant Based. Earth Balance.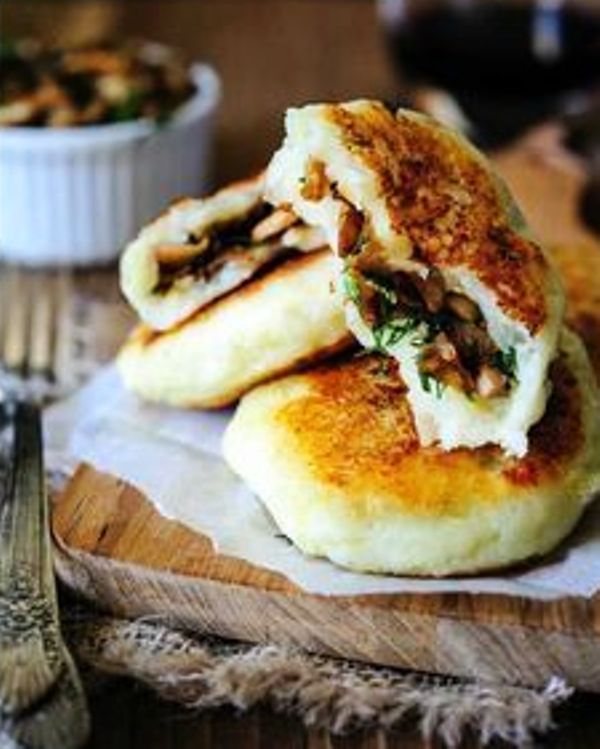 Savory mushrooms and carrots in a rich red wine sauce over chewy pasta. This is a warm, hearty, and satisfying meal that will please everyone at your table.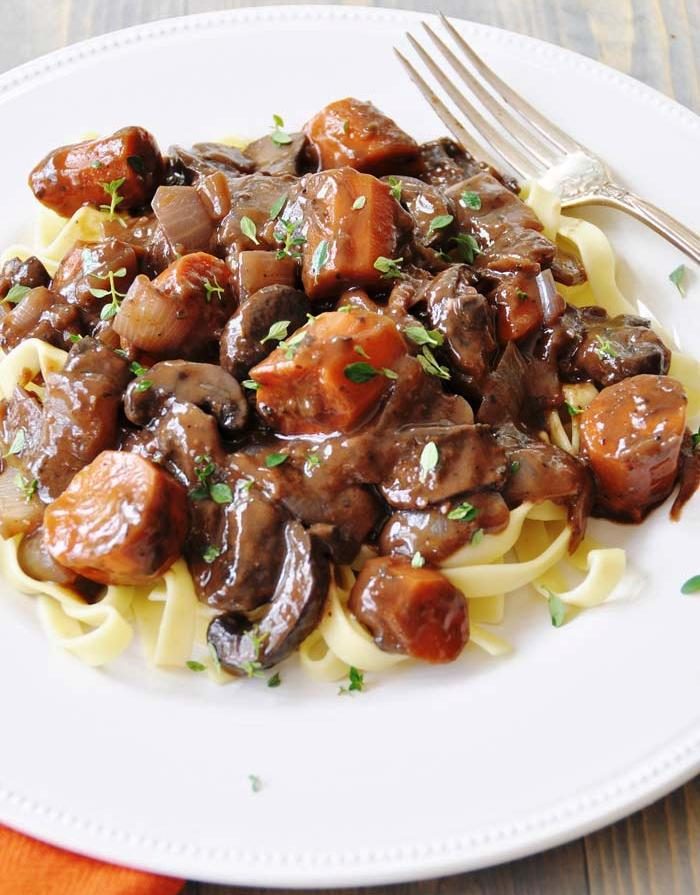 Cream of mushroom soup [gluten-free]
It's so creamy and rich that it regularly gets mistaken for a classic cream of mushroom soup.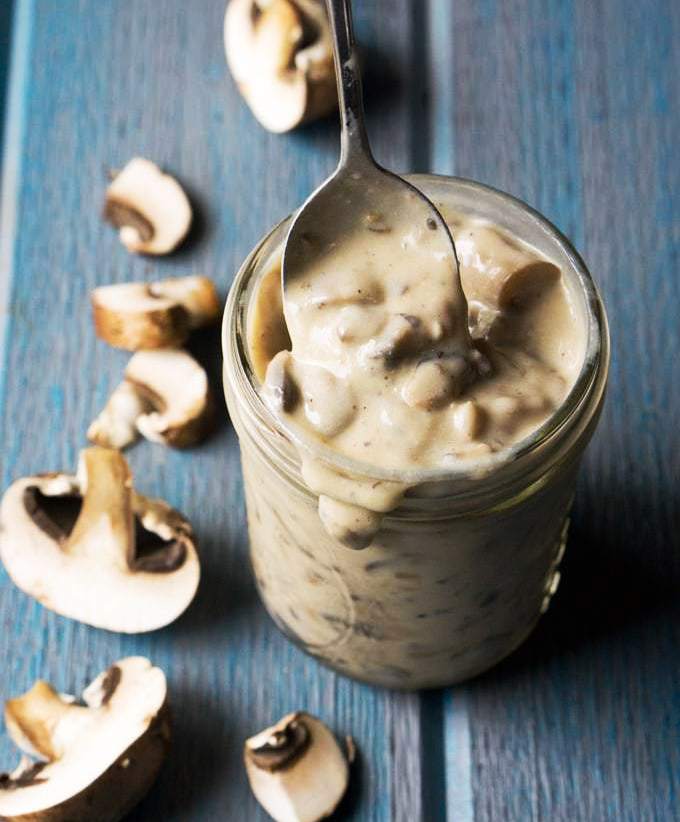 Tasty mushrooms roasted in a balsamic-soy and garlic sauce
These mushrooms are as easy to make as tossing whole mushrooms in soy sauce, balsamic vinegar and garlic and roasting them until they are all nice and tender.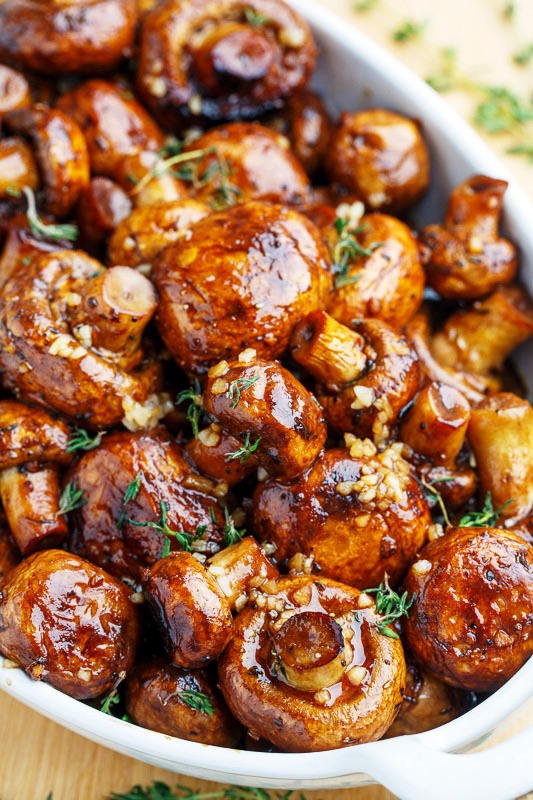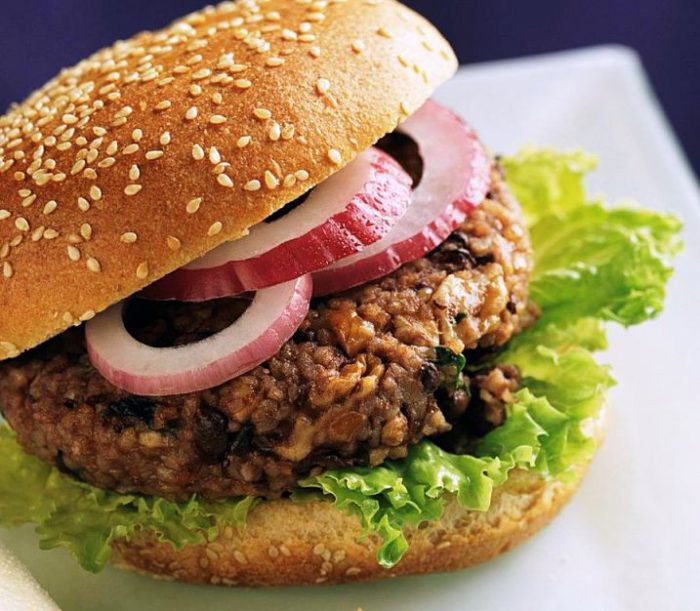 Mushroom, lemon and lentil salad
This hearty Vegan Lentil Salad is a nutritional powerhouse packed with French lentils, mushrooms, and lemon.
This vegan mushroom barley soup is easy to make, deliciously simple and flavourful. All you'll need is a couple of root vegetables, your choice of mushroom, barley and dill for this hearty and comforting vegetarian soup.