12 stove top chili recipes for chili days, warm up the taste buds and clear the sinuses, tangy tasty meals and soup dishes, to enjoy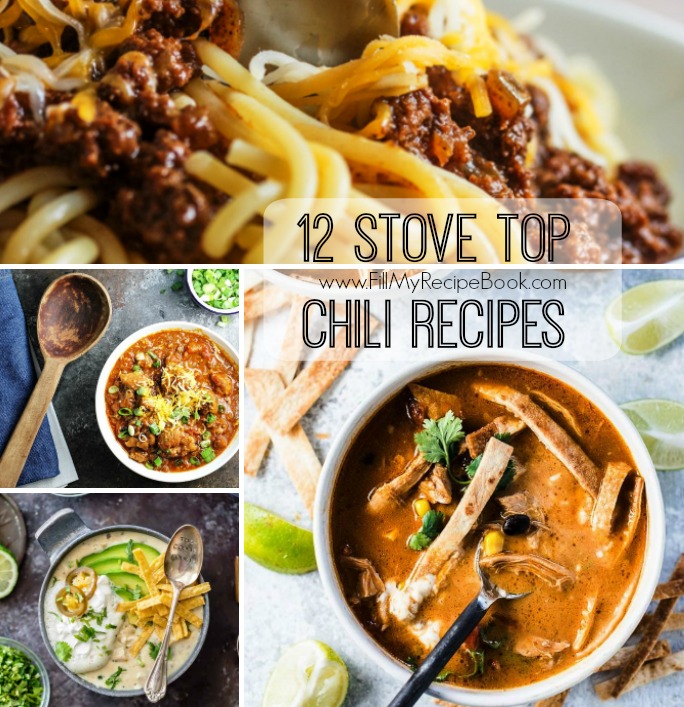 Recipes chosen for you to go view and make that are a great meal for family and versatile for lunch and suppers. Some homemade and easy to use recipes. Beans, vegetables as well as chili's and tomato and hot sauces. Make these, so choose the one that will suite you.
(click on the highlighted headings for the recipes.)
Homemade Ground Beef Chili Recipe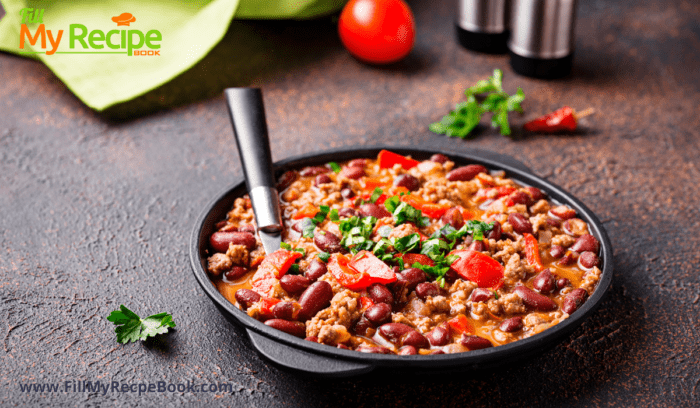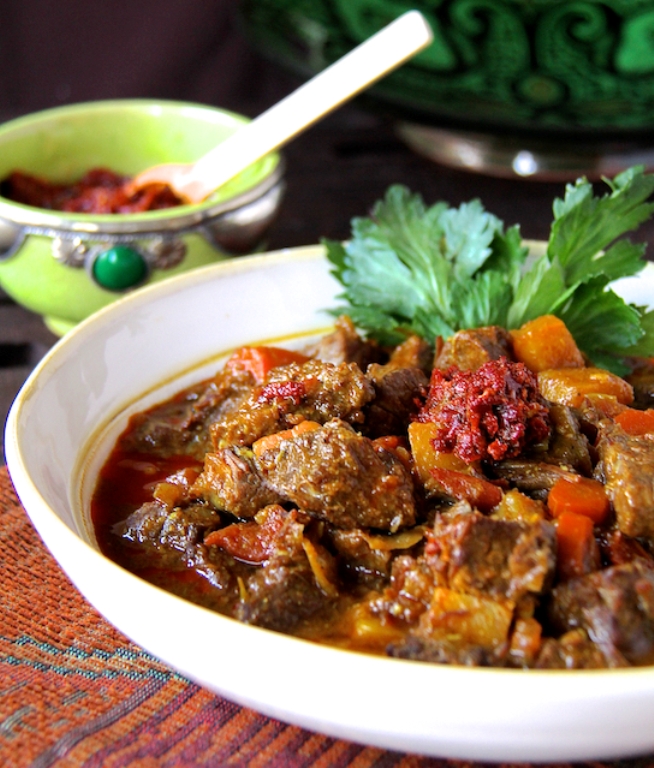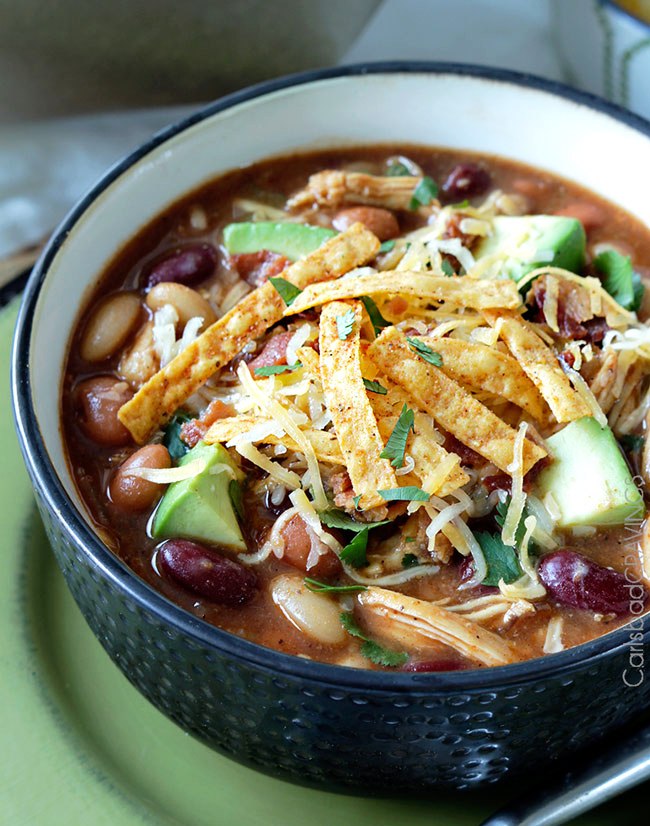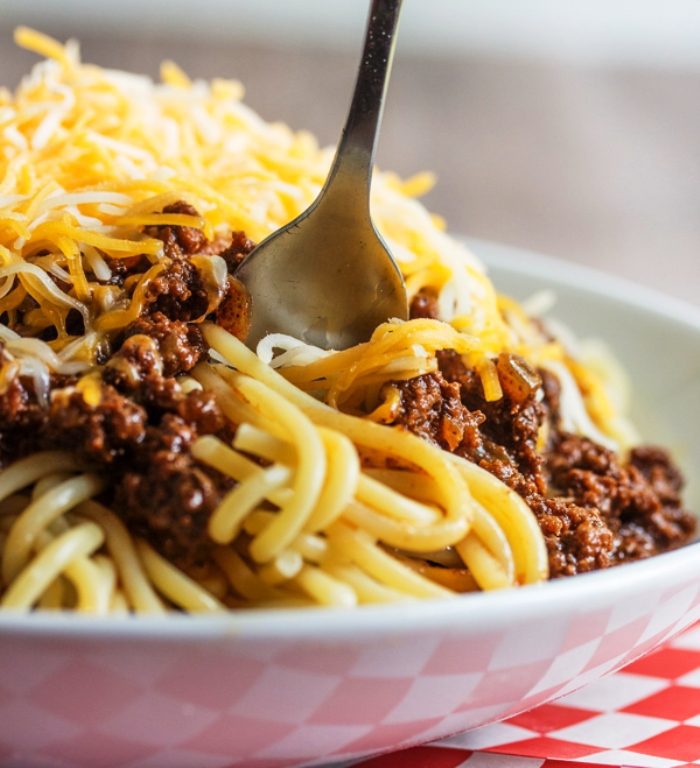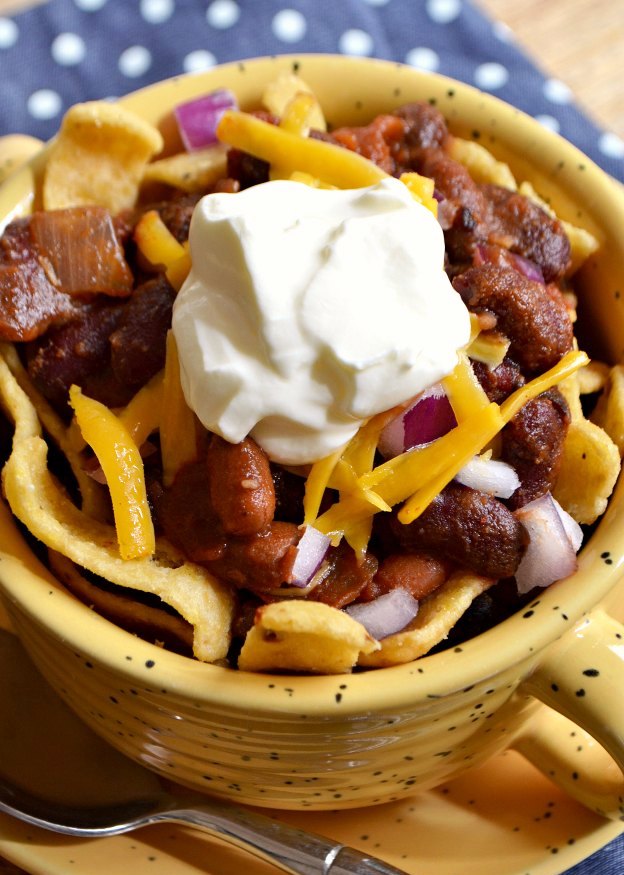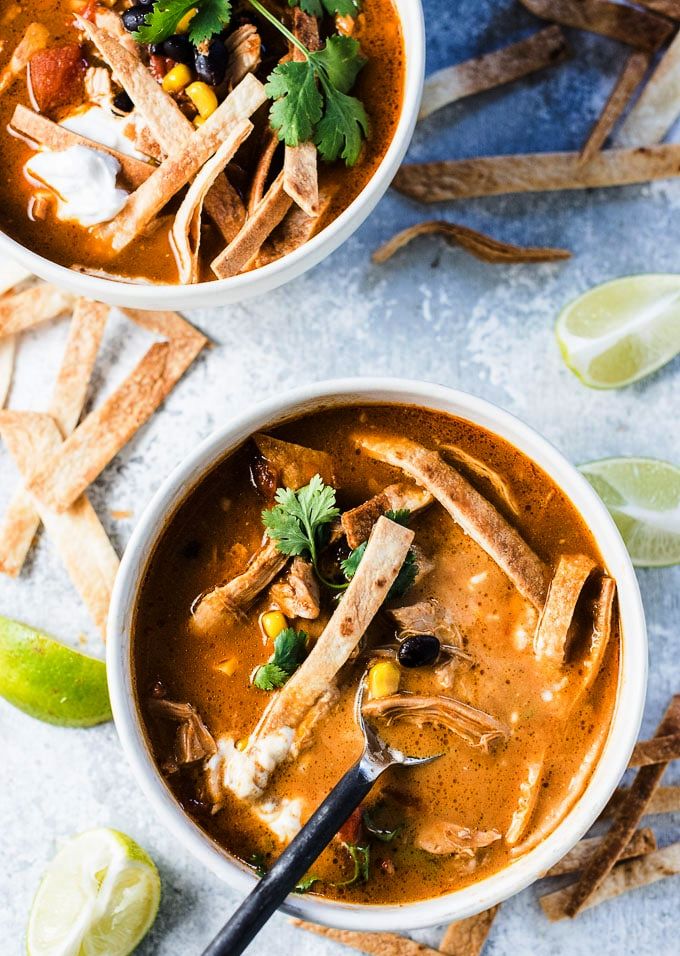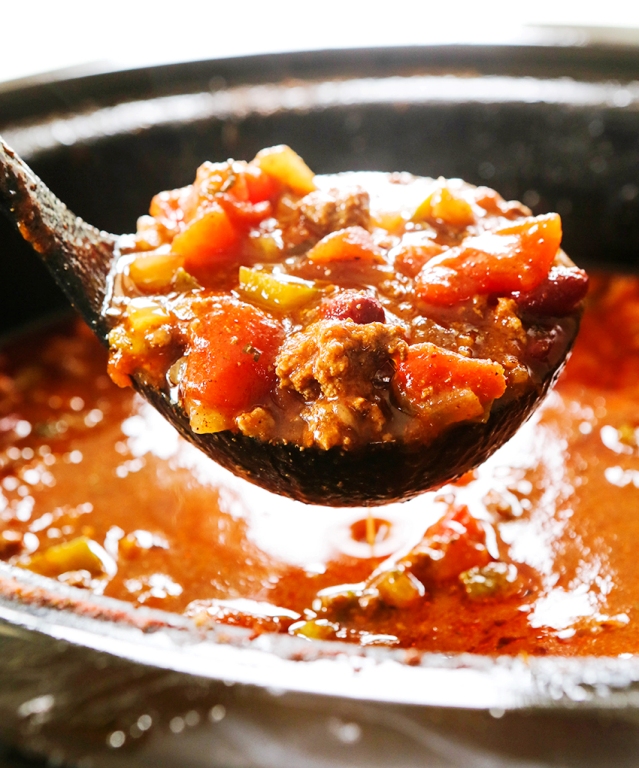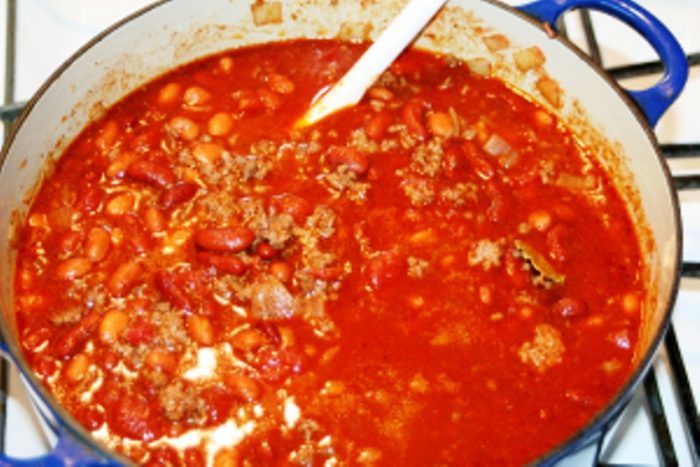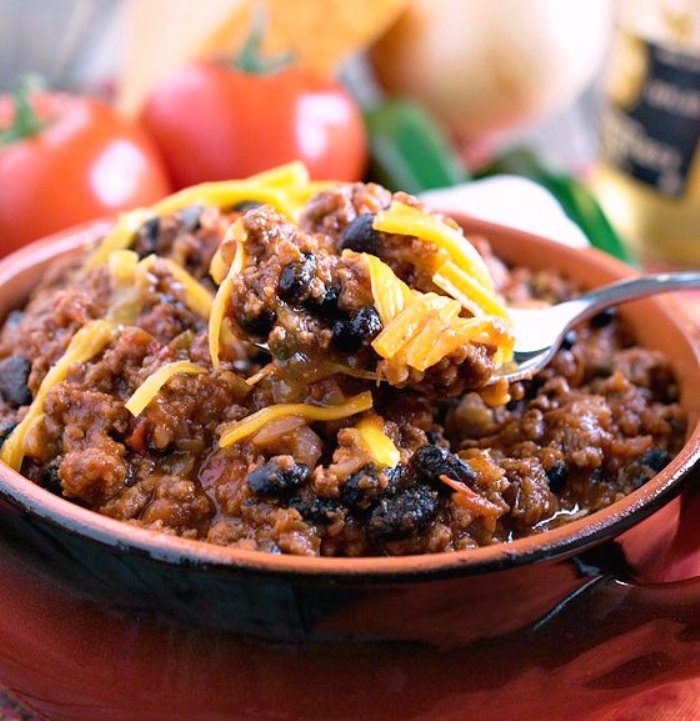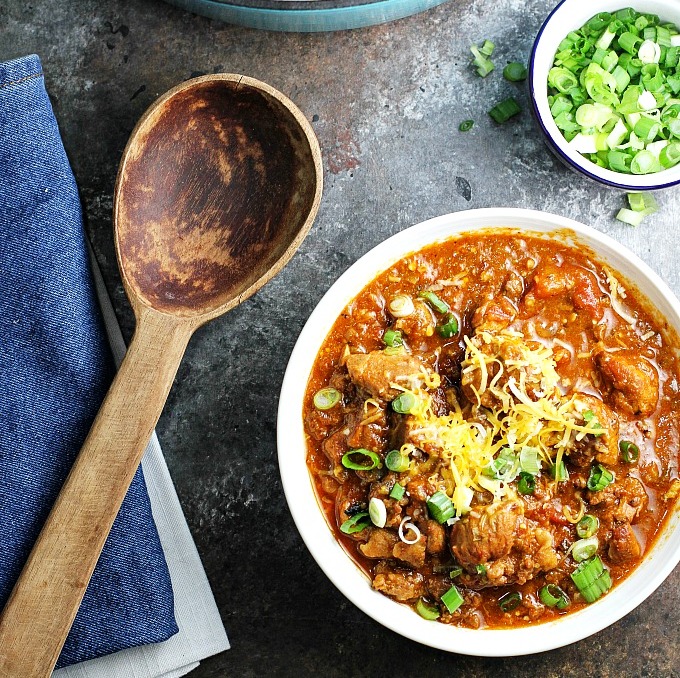 Creamy-white-chicken-chili-cream-cheese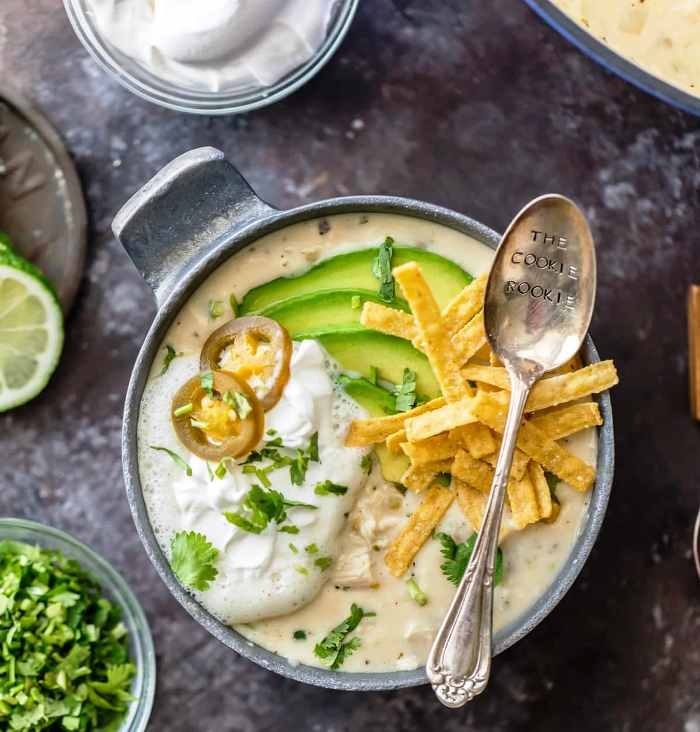 Cheese-tortellini-chili-recipe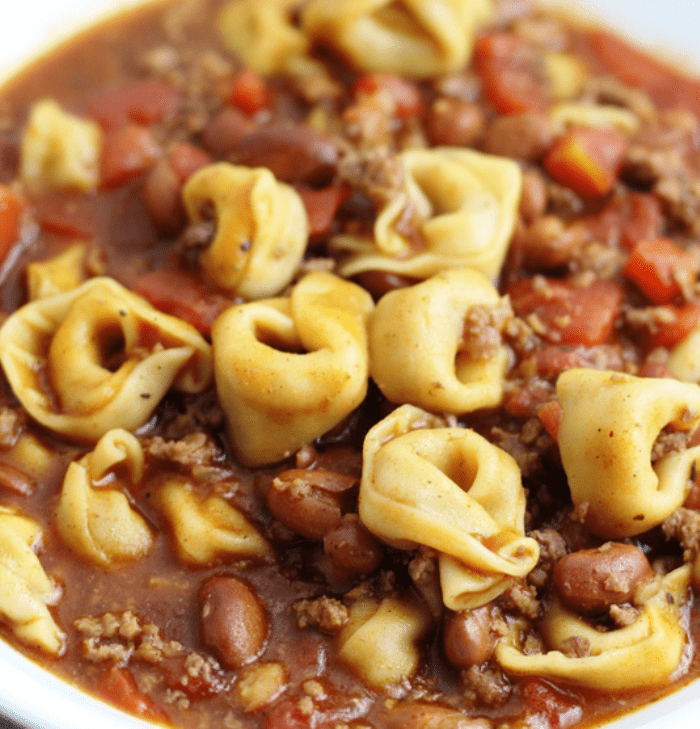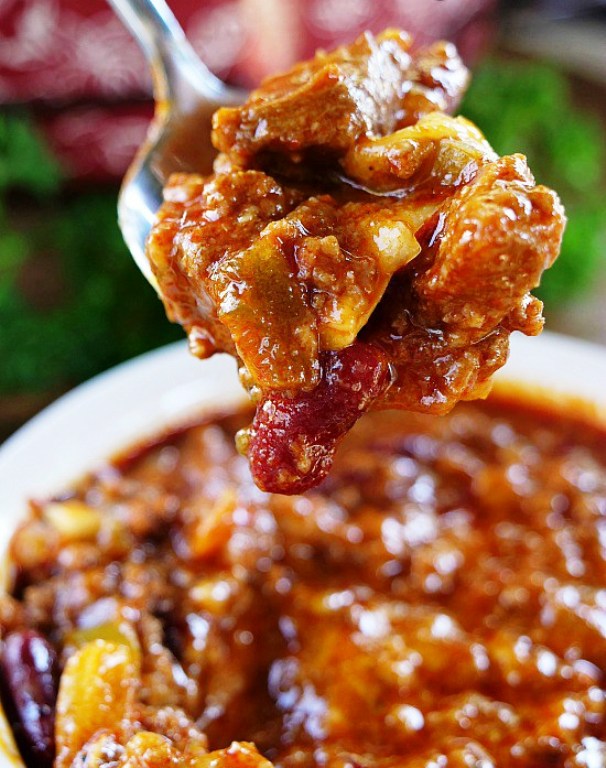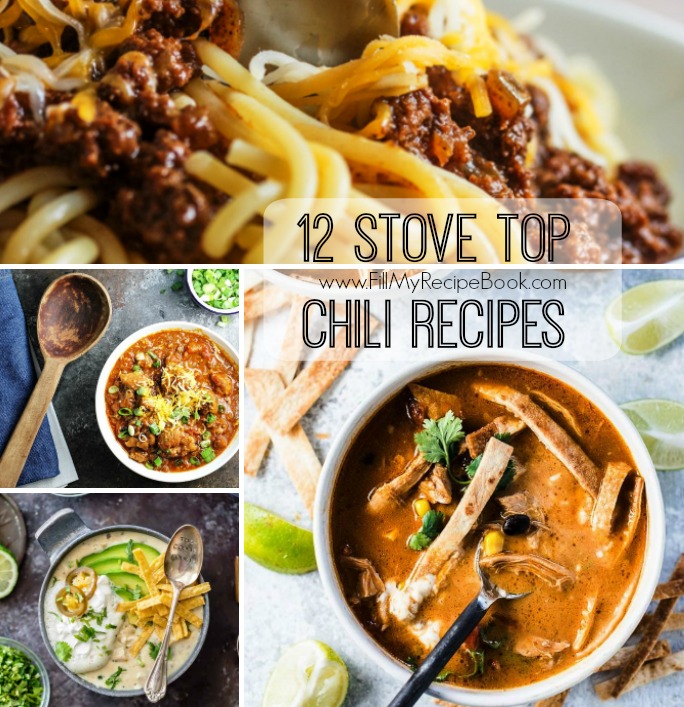 Make these other recipes for family meals as well.