11 tasty meals with molasses recipes. A glaze or a marinate with molasses. Savory taste for roasted veggies for dinner or use in your baking.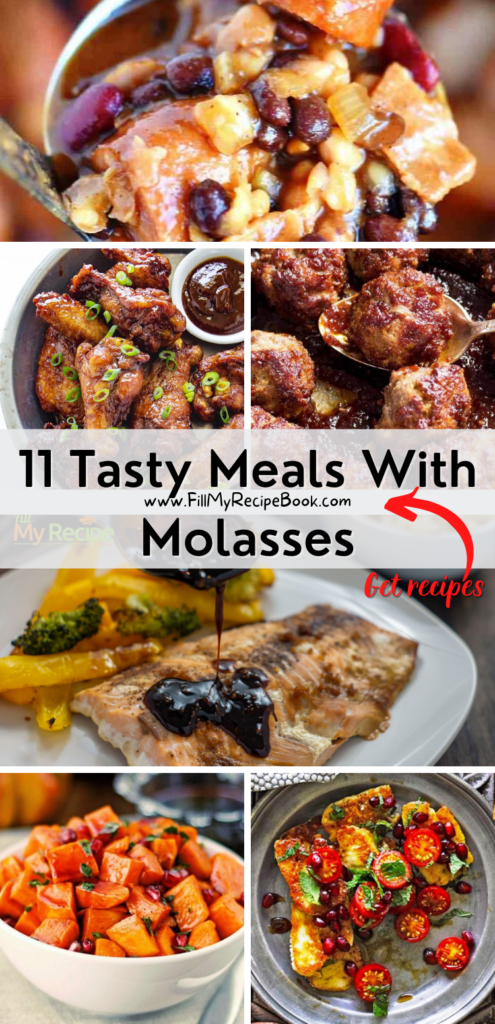 Tasty Meals With Molasses
Molasses is a healthy ingredient that can be used for many dishes and marinades and roasting veggies and meats in. It gives a savory and sweet taste to many dishes. Mixed with mustard and olive oil and other great ingredients you could do a lot with it.
A lot of cookies and baking recipes can be made with molasses. As molasses is a by product of extracting sugar from sugar cane. Boiled up to more than three time to achieve its concentrate.
Of course its healthy as it is a good source or iron, selenium, and copper that help you have healthy strong bones. As it also contains calcium.
Soy and Molasses Glazed Baked Salmon
This Soy and Molasses Glazed Baked Salmon with vegetables and rice. Soy and molasses make an amazing glaze and taste for salmon dish.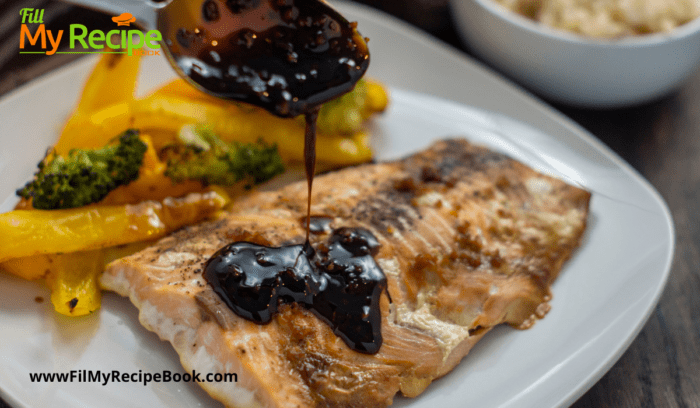 This will be THE BEST BBQ Sauce you ever have! It is deliciously sweet and tangy with a flavor that can't be beat and is super easy to make!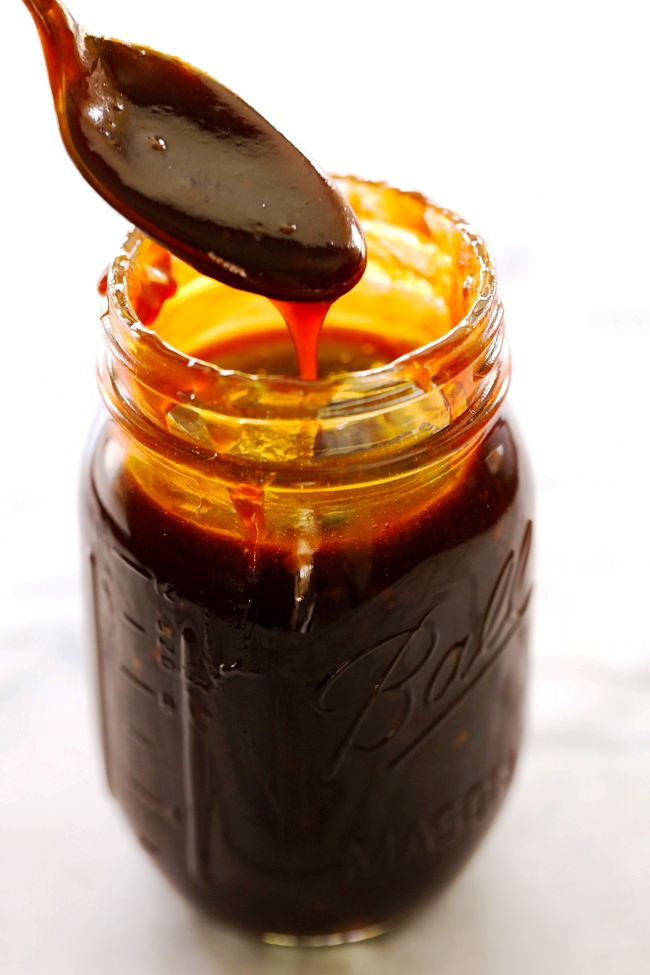 Slow-cooker-kielbasa-and-barbecue-beans
Slow Cooker Kielbasa and Barbecue Beans is the perfect chilly day recipe! Made with three different beans, molasses, bacon, and kielbasa – it's pure comfort food!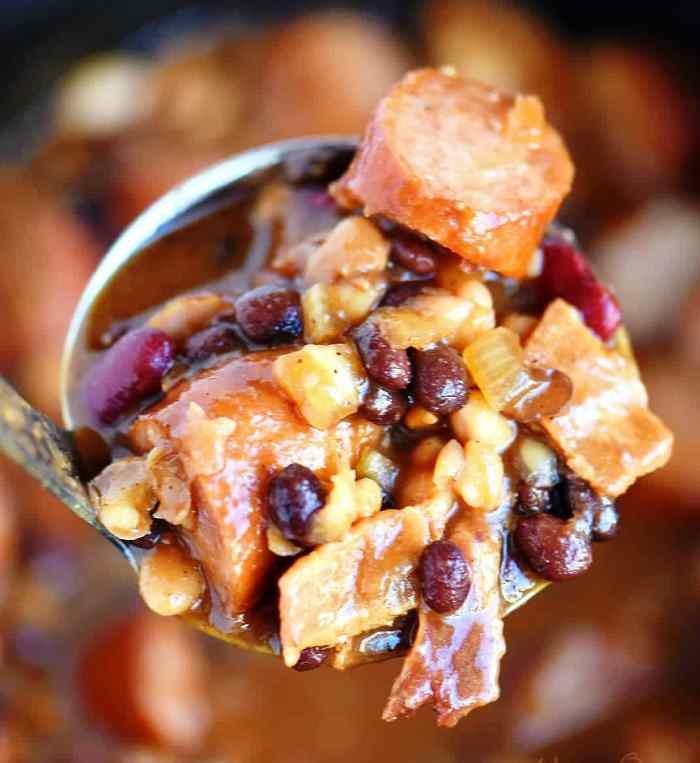 But regardless of the sweet/savory ratio, the spice of ginger, the sweetness of honey and molasses, and the freshness of the parsley make these carrots pop!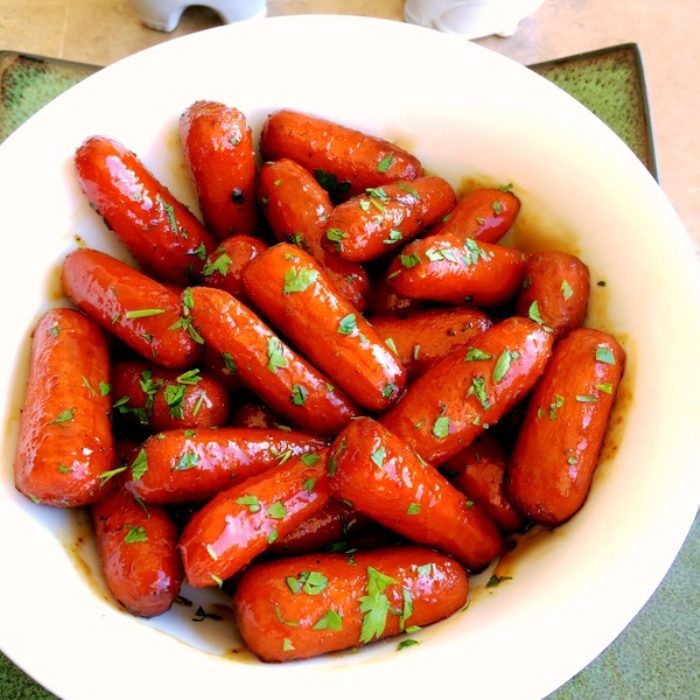 My grandma's meatballs recipe is a family favorite and is so simple to make! You'll love the molasses and chili sauce flavors of these baked meatballs.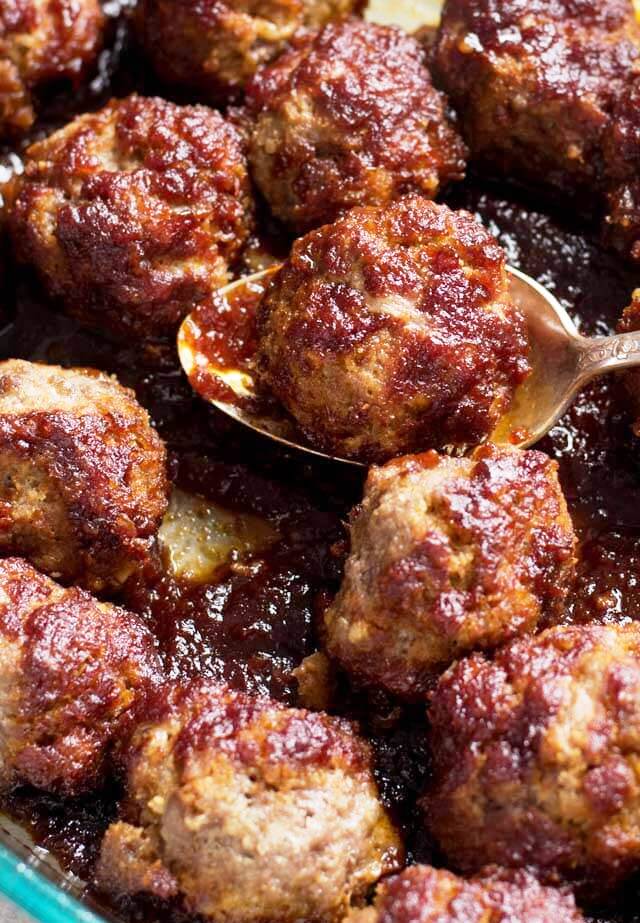 Honey-molasses-baked-chicken-recipe
This honey molasses baked chicken recipe is sweet, savory, crispy, and delicious. Even my most picky eater loved it and asked for more.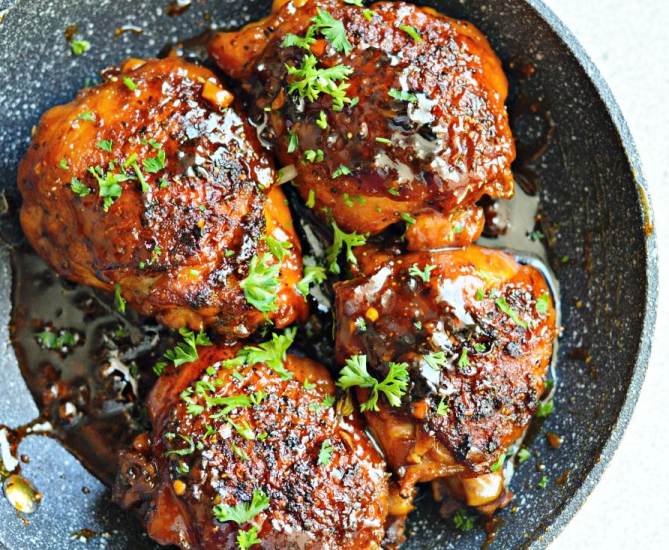 Molasses-glazed-grilled-pork-tenderloin
They are all meat and so tender and good. Marinating them in bourbon, molasses, and coffee just makes them better.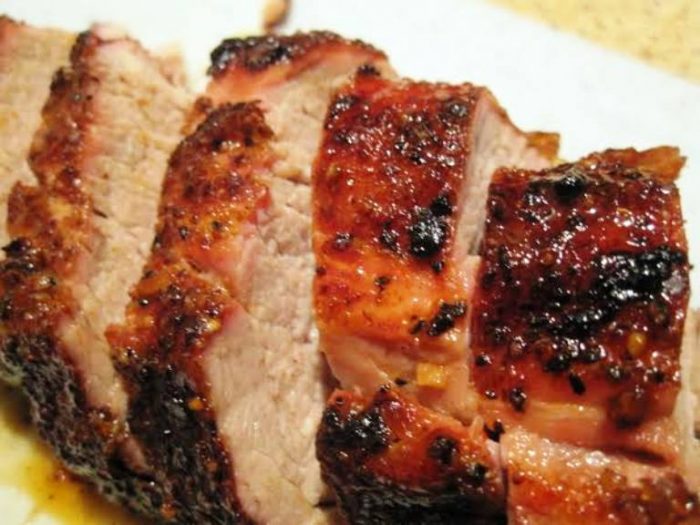 These are easy to pull together so you might as well add this to your food table.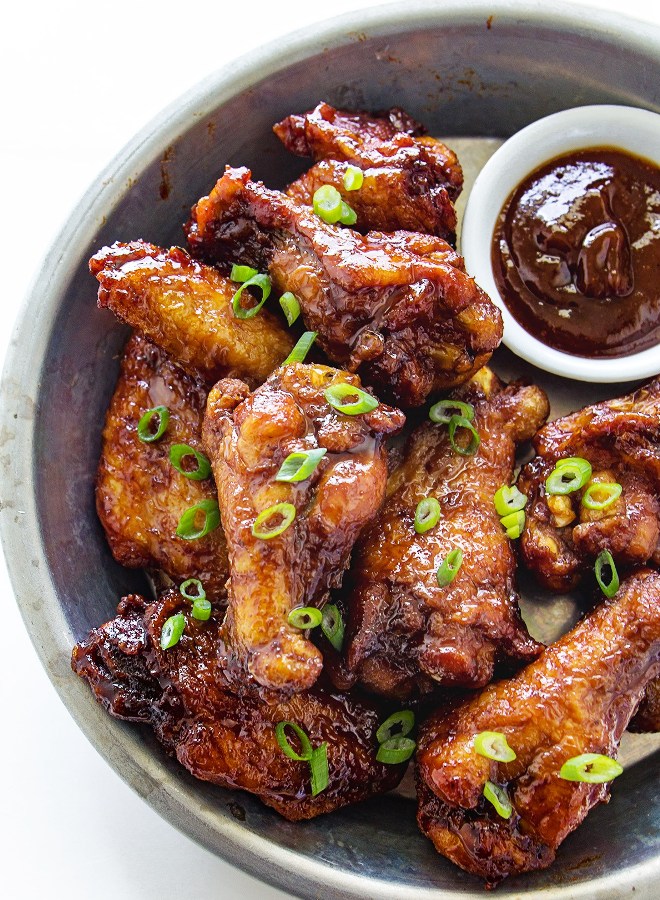 Halloumi-tomatoes-pomegranate-molasses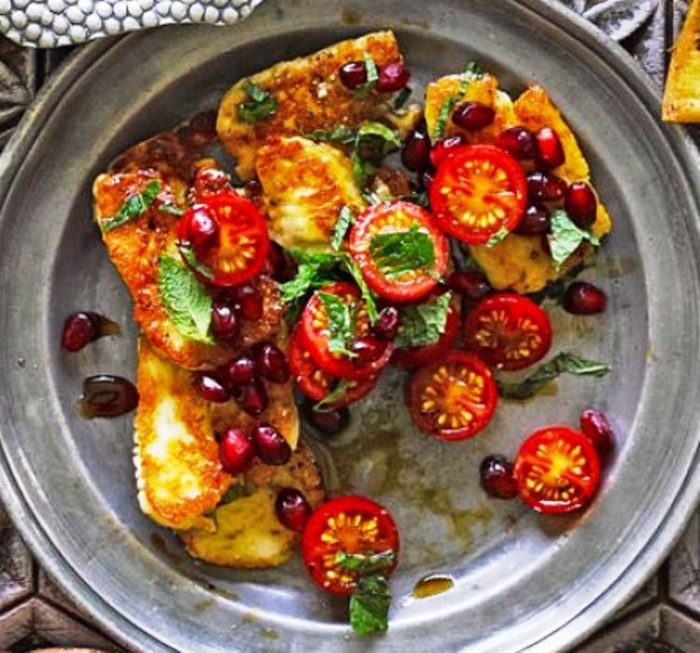 Roasted-sweet-potatoes-with-spiced-pomegranate-molasses
The subtle flavors of sweet potatoes go well with the sweet-tart flavor of pomegranate molasses. I added a little allspice to the pomegranate molasses.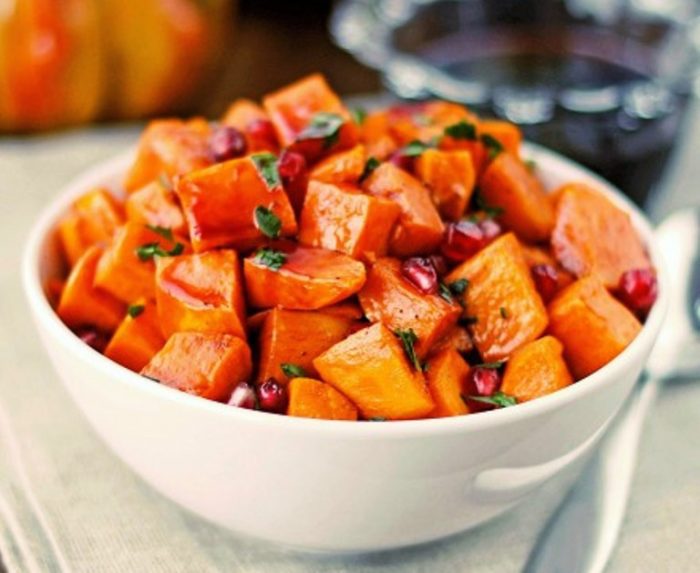 Grilled-tri-tip-steak-with-molasses-chili-marinade-recipe