12 Healthy LCHF Dinners recipe ideas to create. Meals with healthy ingredients that are also ketogenic, not strict on carbs, use healthy fats.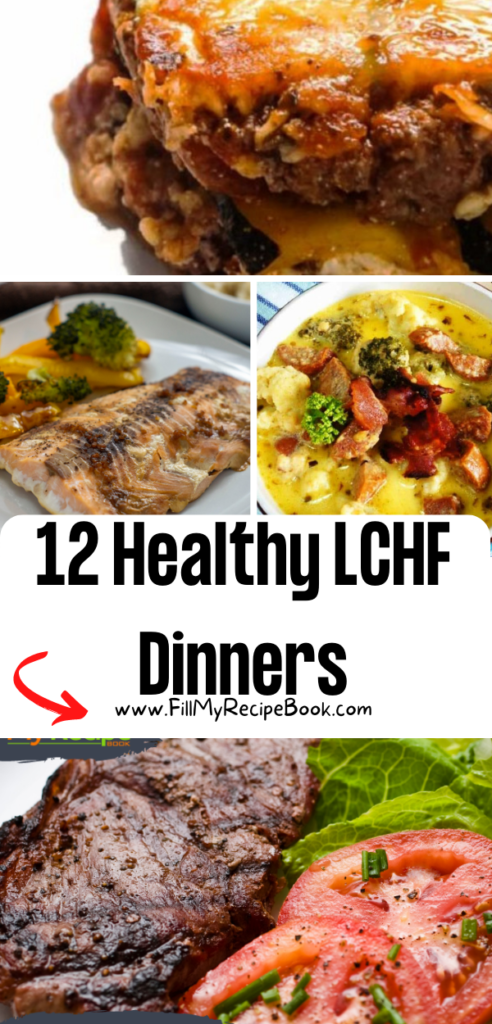 12 Healthy LCHF Dinners
We share a few recipe ideas to create for a healthy LCHF dinners. LCHF means low carbs healthy fats. Not as strict on carbs as Keto, but eat meats with healthy fats and vegetables. The trick is to eat healthy homegrown vegetables and grass fed meats.
What foods are high in healthy fats but low in carbs?
Meat, beef, chicken, turkey and pork.
Fish such as salmon, tuna, herring and cod
Cheeses
Butter
Avocado
Oils, such as olive oils, coconut oils, avocado oils and flax seed oils.
Nuts, such as peanuts, cashews, almonds and walnuts.
Seeds, such as sunflower, chia and flax.
What can you eat when Banting (LCHF)?
Vegetables including leafy greens, cruciferous veg, onions and shallots, rhubarb, mushrooms and fennel.
Fruits, including lemon and limes and tomatoes and olives.
Meat, fish, poultry, eggs, cheese.
Fermented foods including kefir, kimchi and sauerkraut.
(click on the highlighted heading or image for the recipe)
Pan Seared Garlic Butter Steak
A Pan Seared Garlic Butter Steak. Pan sear this steak in butter with the amazing herbs of Garlic Rosemary and Thyme, served with a salad or healthy vegetables.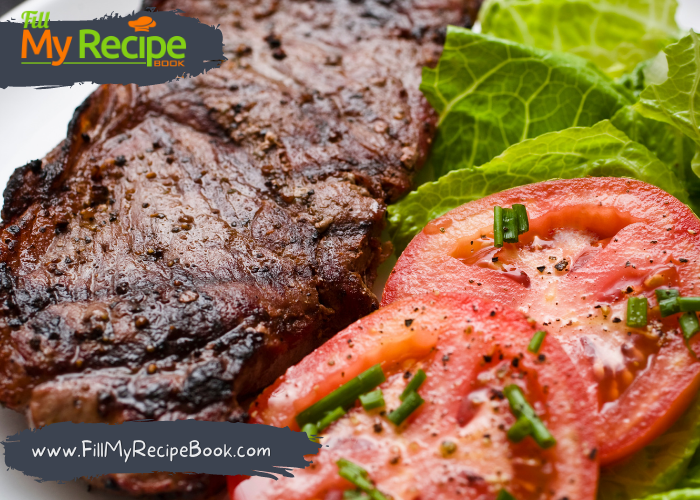 Soy and Molasses Glazed Baked Salmon
Best Soy and Molasses Glazed Baked Salmon Recipe in the world. Serve with vegetables. You may leave out the soy glaze and add the required amount of vegetables or salads.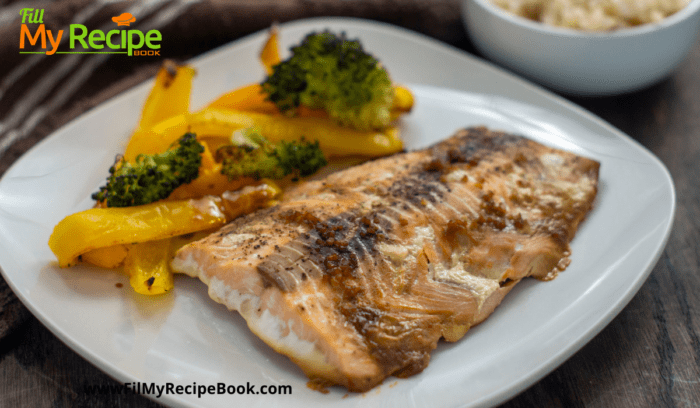 Mushroom cream spinach smothered chicken
This might be one of my new favorite meals. I personally needed a break from clean eating, so this was a nice treat for me.
(This recipe was adapted from Bacon, Butter, Cheese & Garlic.)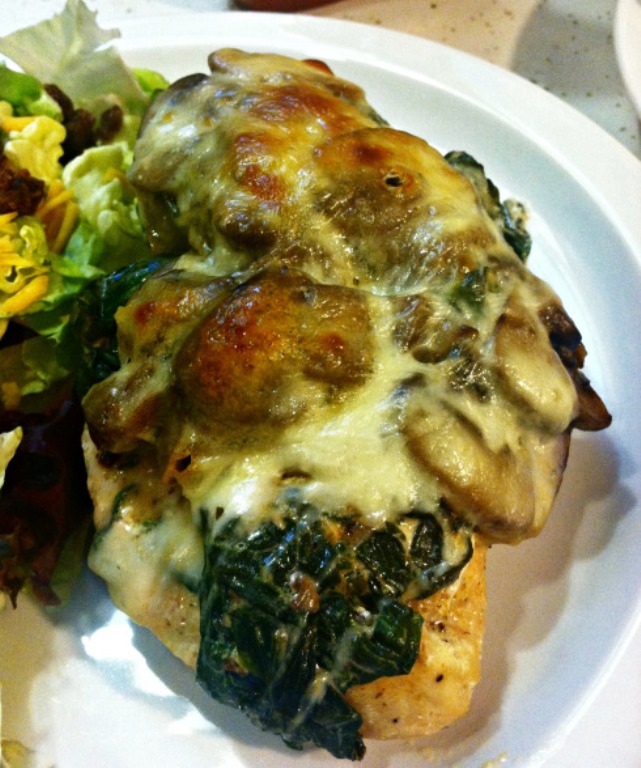 Keto grilled chicken and mushroom pizza
Our keto pizza recipe has the most delicious white sauce with grilled chicken & spinach on the perfect fathead crust, meal prep or any time.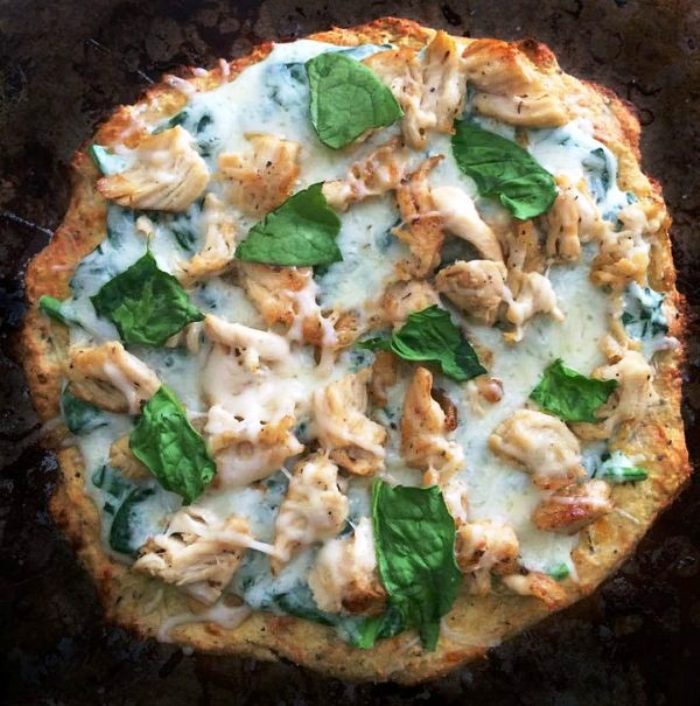 Low-carb deconstructed pizza casserole
Low-Carb Deconstructed Pizza Casserole is a delicious comfort food casserole that the whole family is going to love. And this pizza casserole is one of the most popular low-carb casserole recipes on my blog!
Keto beef stroganoff meatballs
These Keto Beef Stroganoff Meatballs boast tender meatballs, caramelized onions, and toasty mushrooms hanging out in a succulent sour cream gravy. Paired with a silky cauliflower puree, this is the perfect keto comfort food!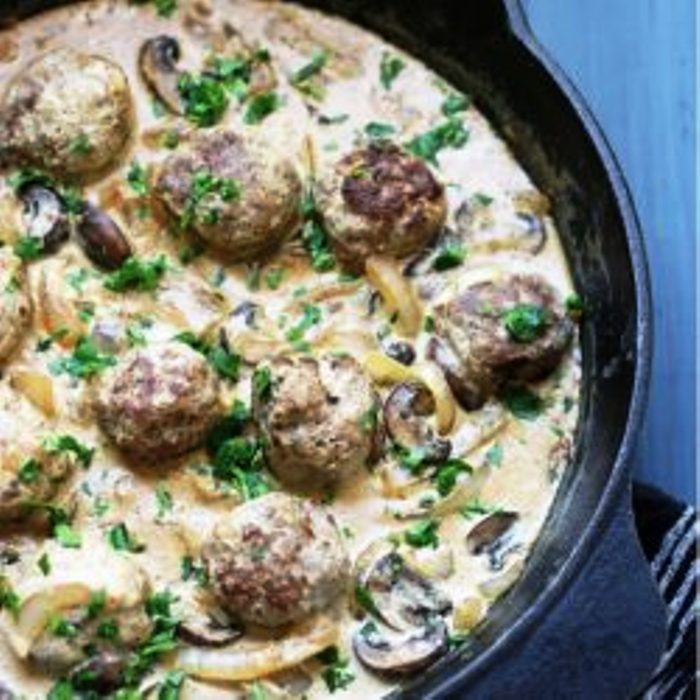 Keto Cheese Meatballs are a little bit cheesy and a little bit ballsy. These little suckers are super delicious, and even easier to make.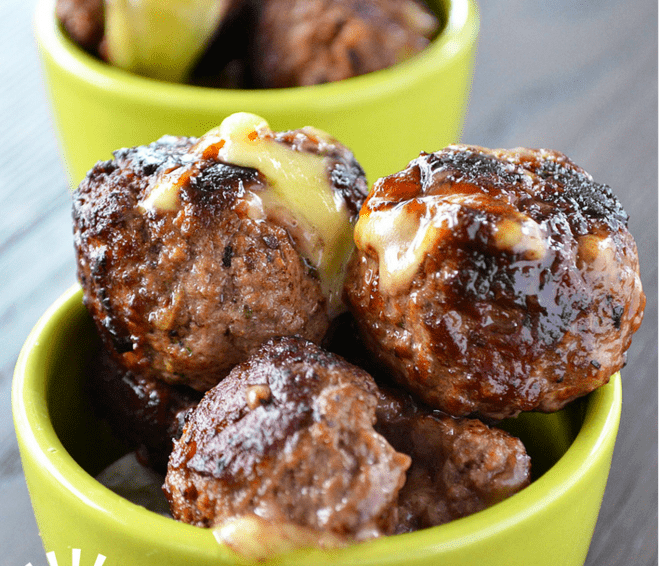 Cheesy spinach stuffed chicken breast recipe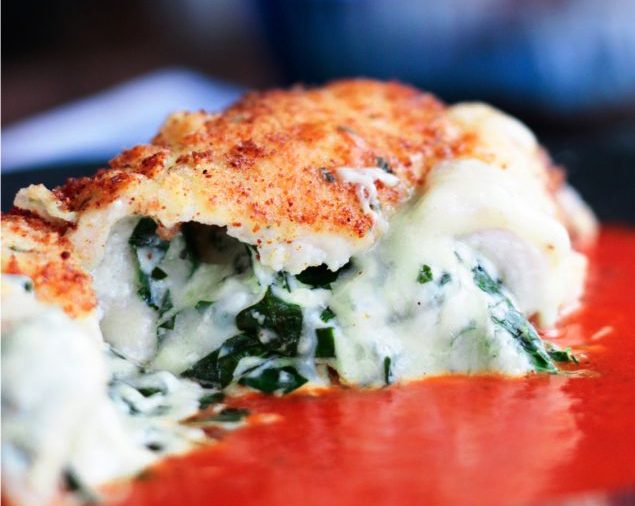 Low carb taco night with these cheese taco shells
These easy cheese taco shells are perfect for making Keto Tacos! Baked cheddar cheese formed into the shape of a taco and filled with seasoned ground beef for a low carb taco night!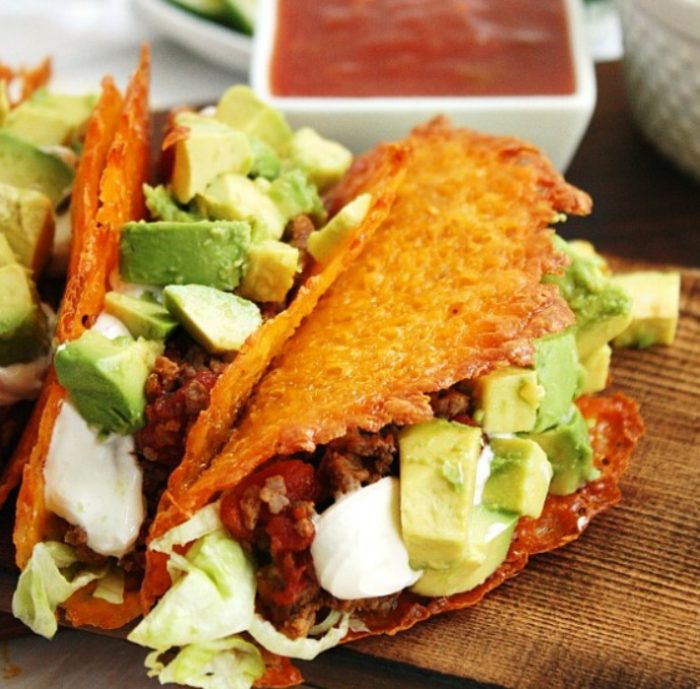 Easy sausage stuffed mushrooms
Sausage Stuffed Mushrooms! And, we didn't have this realization until these were made, pictures were taken and we finally had the chance to try one. The combination of the meat, cheese and onion in a low carb vehicle makes this recipe worth trying and making time and time again!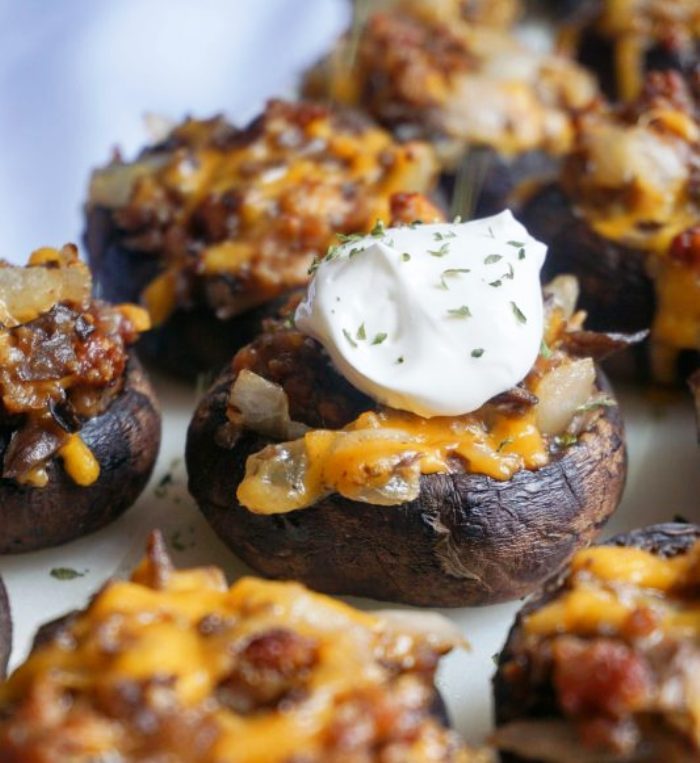 Loaded broccoli cauliflower cheese soup
You've never tasted a cheesy broccoli cauliflower soup quite like this! The addition of sausage and bacon means this comforting dish is packed with flavor, yet so simple to make… just chop, simmer, and serve!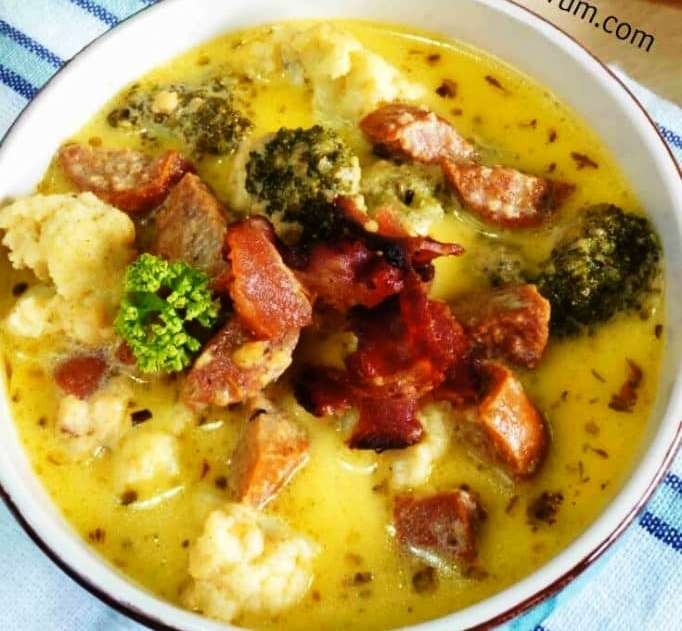 Keto lasagna with zucchini noodles
That ooey gooey mozzarella with the golden crisp does crazy things to people. I never even thought of a keto lasagna.