Valentines Day Kids Coloring Worksheets 7 pages of hearts and balloons and teddy bears bearing a message with love for a person in mind.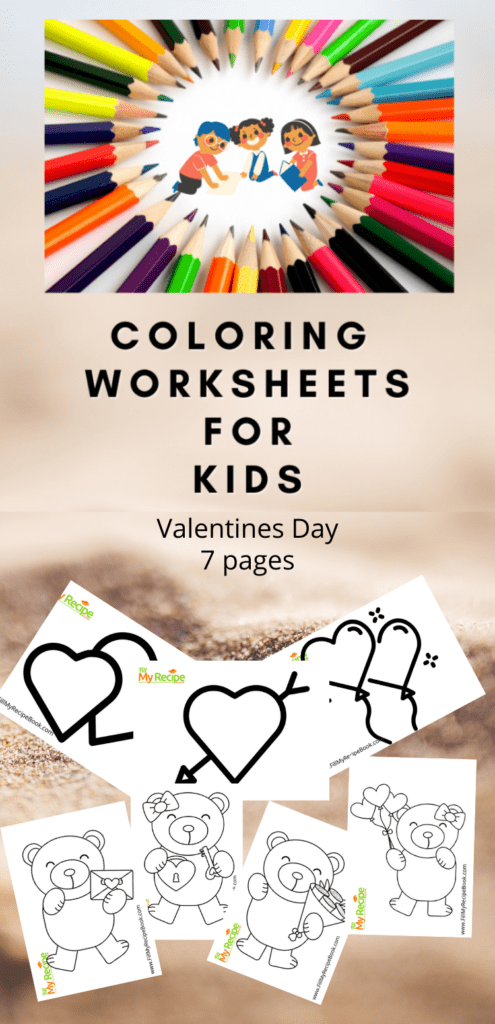 Valentines Day Kids Coloring Worksheets
A 7 page coloring worksheets for the kids to get in on the action, if they understand them well. At this age its for very young kids. But the teddy bear pages can be used for older kids as well.
The teddy bears send a message when they are carrying some balloons and cards and some flowers wrapped in paper. A valentines card to give to some one special.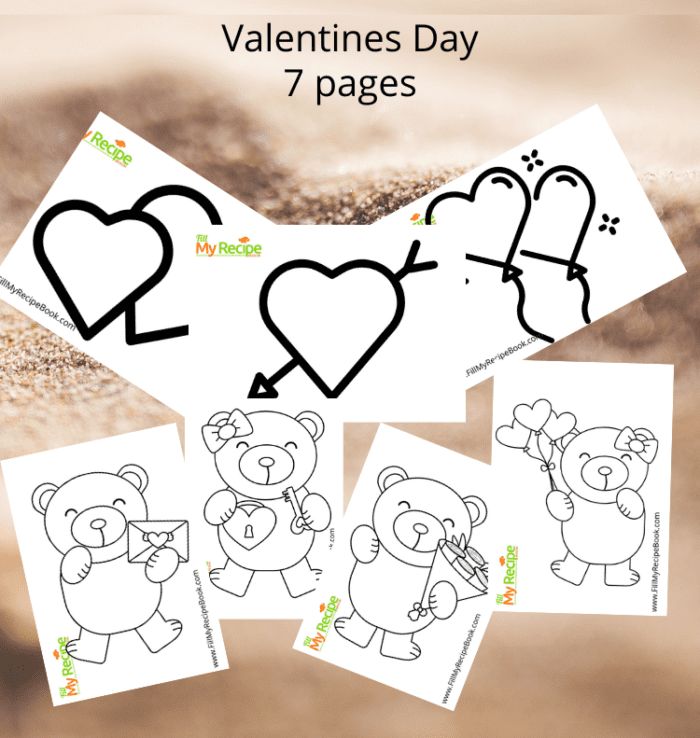 Download the FREE PDF Printable HERE for the valentines kids coloring worksheets.
Keep them occupied and notified of all the holidays and what goes on in the different months of the years. Maybe they can learn their months here as well.
Keep them coloring in its only going to be good for them in the long run.
enjoy
There are a few other kids coloring pages to go download as well as some adult coloring pages to keep one occupied. view all of them in Coloring pages for adults and kids.