13 Lip Smacking Finger Food Recipes ideas to create and snacks, or appetizers. Bite size tasty no mess foods warm or cold.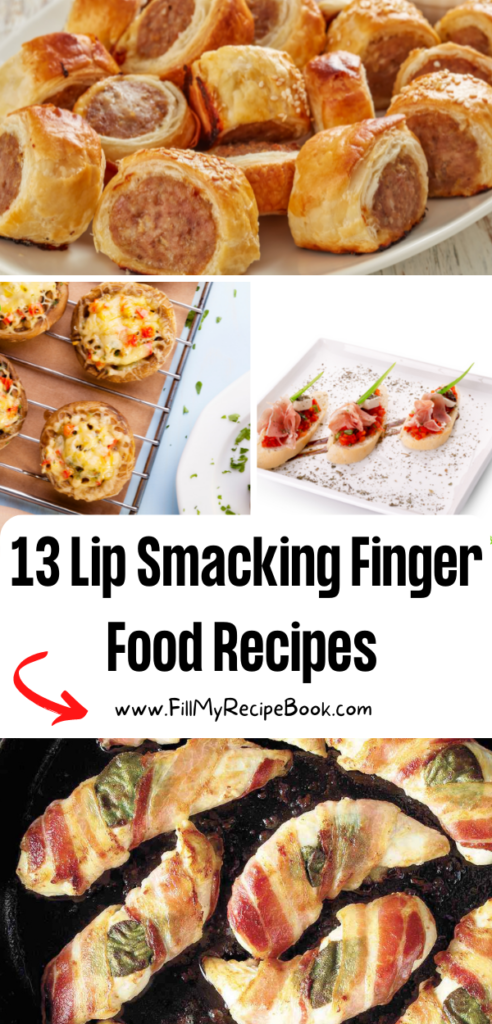 13 Lip Smacking Finger Food Recipes
We share a few finger food recipe ideas to create for lip smacking delicious bites. Some stuffed portabella mushrooms for healthy pizza or stuffed with cheese on a grill. Puff pastry mini sausages rolls and ham wraps and ham and feta Bruschetta. Homemade sushi, easy pesto flat breads. Potato bombs, chicken barbecued wings and meat balls.
What is lip smacking?
Highly pleasing or appealing to the sense of taste or smell. Delicious. a lip-smacking recipe. lip-smacking aromas.
What is finger food appetizer?
It classifies the food and small bite size food or appetizers. Individual portions of food. They could be ideally eaten in one or two bites without messing.
(click on the highlighted heading or image for the recipe)
Easy Stuffed Portabella Pizza topping is quick easy light meal grilled in a few minutes which is a versatile side dish and mini pizza.(LC,GF)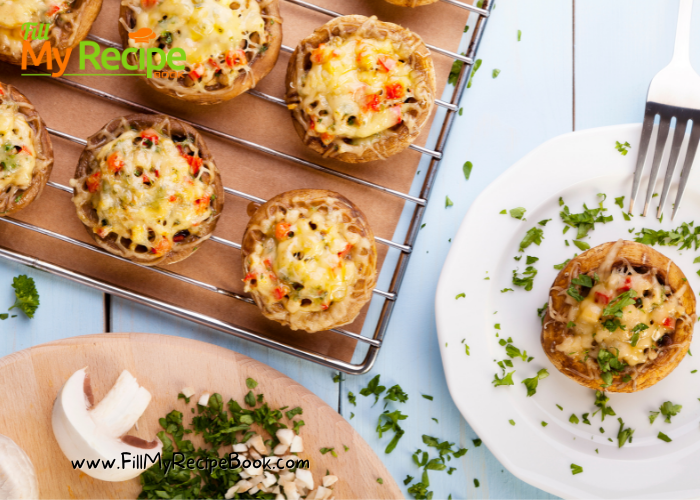 Mini Puff Pastry Sausage Rolls
Mini Puff Pastry Sausage Rolls Recipe. Bake these easy homemade sausage rolls made from ground or sausage meat serve as a gourmet appetizer.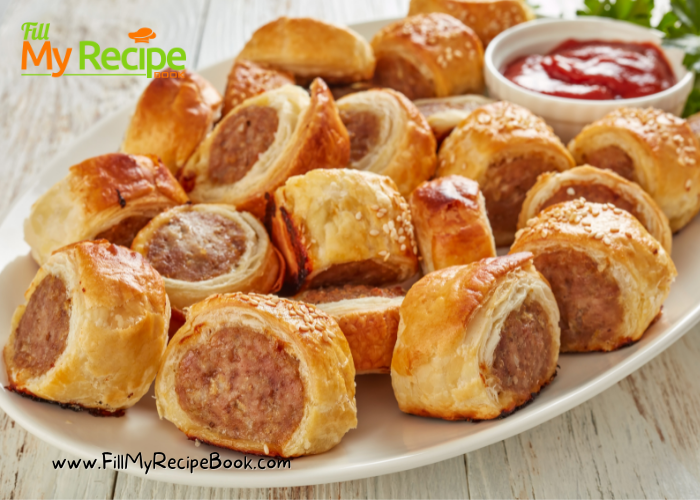 Braai or Grill Stuffed Portabella Mushrooms
How to Braai or Grill Stuffed Portabella Mushrooms on a fire. Make this warm side dish recipe in an oven or on the grill or braai.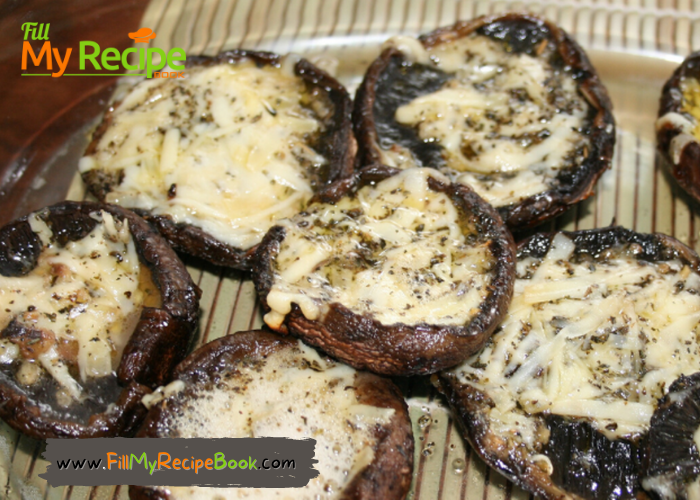 Ham and Feta Bruschetta an appetizer recipe idea for guests. Every crispy bite offers the savory taste of tomato, feta, basil and garlic.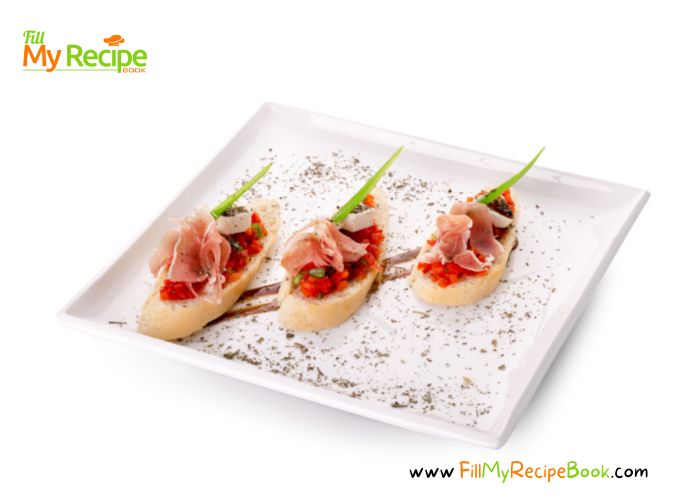 How To Make Your Own Sushi. Learn how to save money by making your own sushi at home with this simple how-to recipe every step of the way.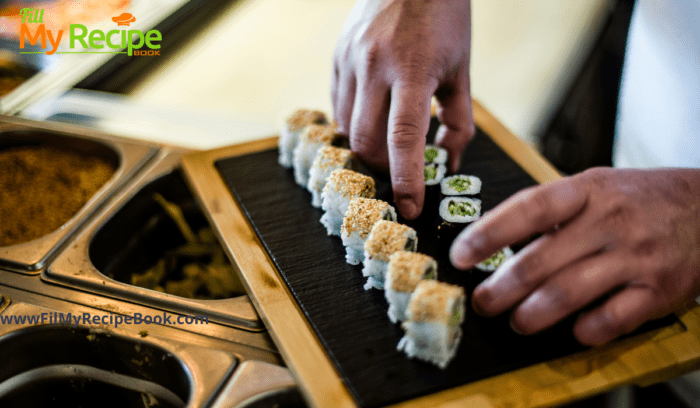 Quick and Easy Pesto Flatbread
Quick and Easy Pesto Flatbread snack to make for a light supper. Healthy and tasty baked in minutes with basil pesto and topped with cheese.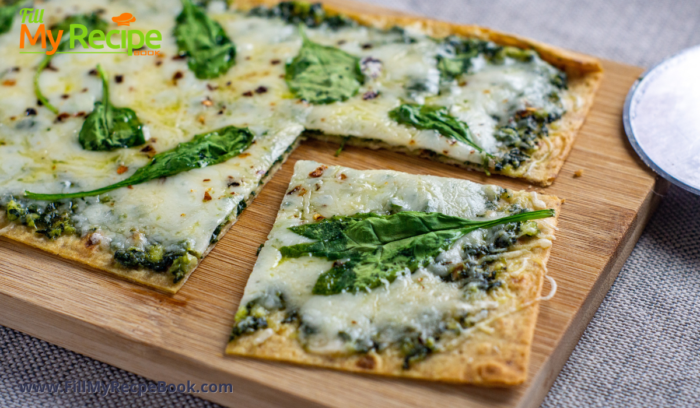 Irresistible chicken wings on the grill
These grilled chicken wings is probably the only food over which we fight in our family.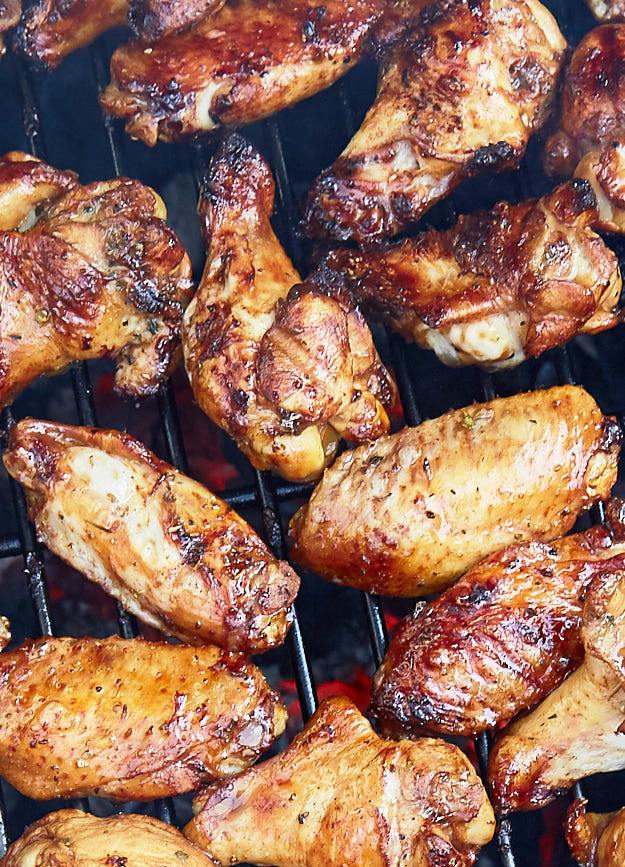 Cheese and potatoes were meant to be together and these cheesy potato bombs take mashed potatoes to a whole new level.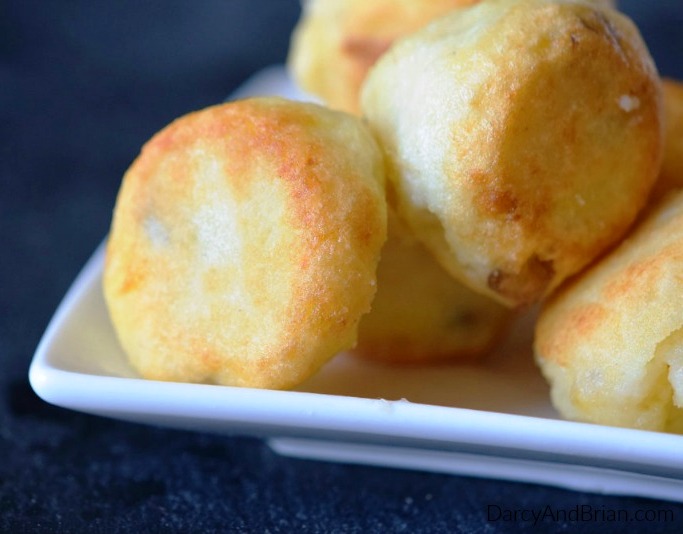 The kids' menu staple gets an indulgent update, proving once again that bacon makes everything better.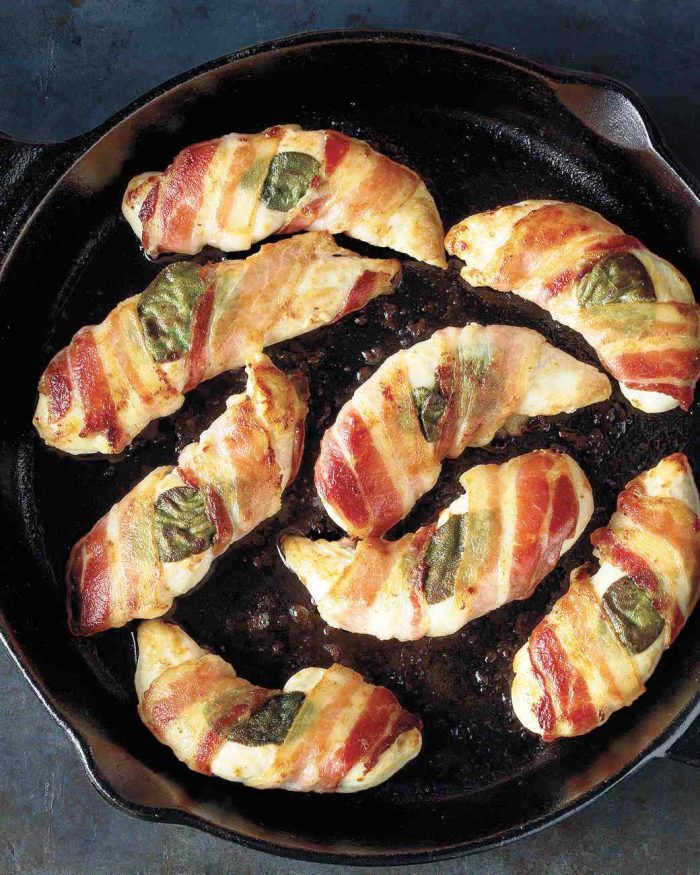 A flavorful, chinese delicacy, chillli soya nuggets is the spruced up way to eat healthy. This is great recipe to serve to kids as well as adults, serve as an appetizer or at a casual brunch.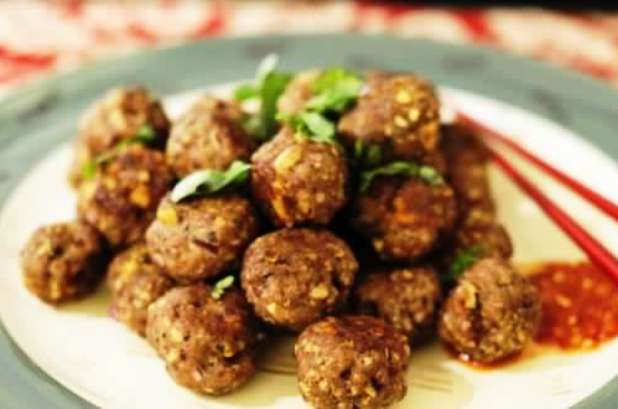 Caramel chocolate pillow cookies pillows
These bite size cookies look so elegant, people will think you spent hours making them. Truth is they are quick and easy to make when you use Pillsbury Refrigerated Pie Crust.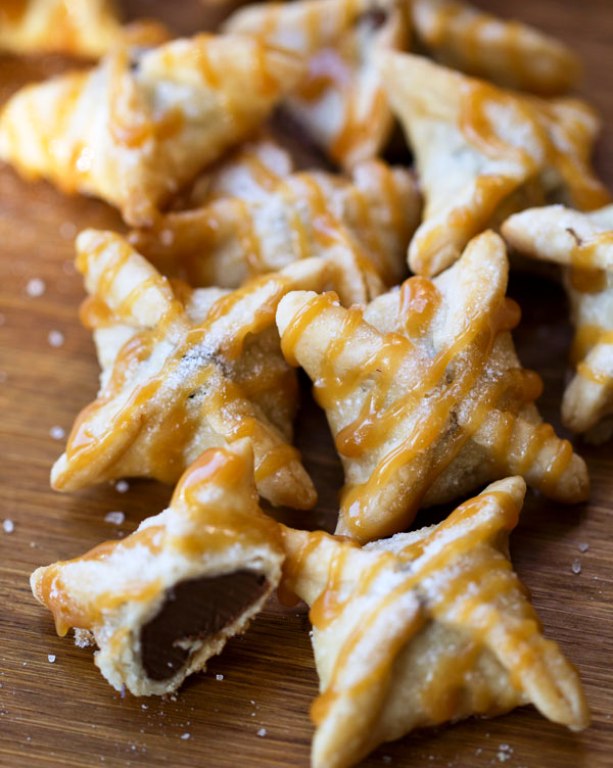 Fish tikka bites with green chutney
There's still time to enjoy some delicious foods on the barbecue. So fire up your grill and get ready for lip-smacking Fish Tikka Bites served on Pita with some green chutney and treat your taste buds to a carnival of flavors.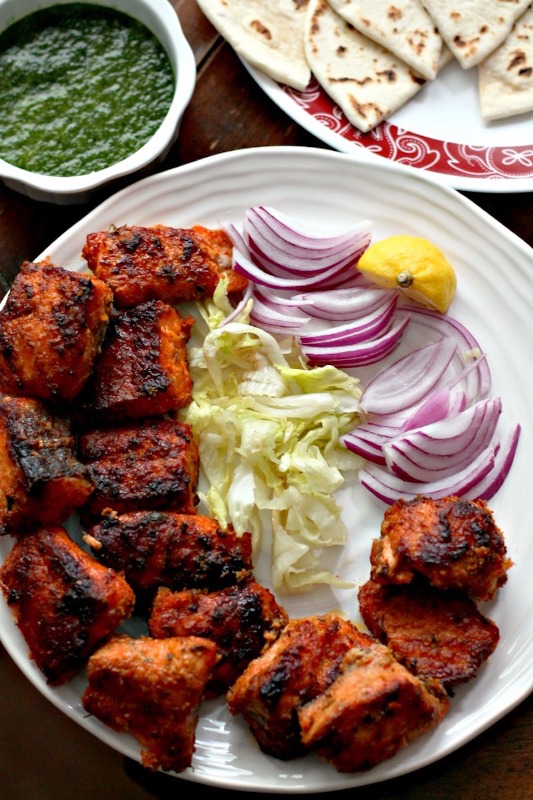 These Cauliflower Wings are lip-smacking delicious! Terrific for game day or any day for that matter. We even eat them as a main dish.