Easy Homemade Flatbread Recipe idea. Simple ingredients and yeast free, to cook this fluffy and flavorful bread for versatile toppings.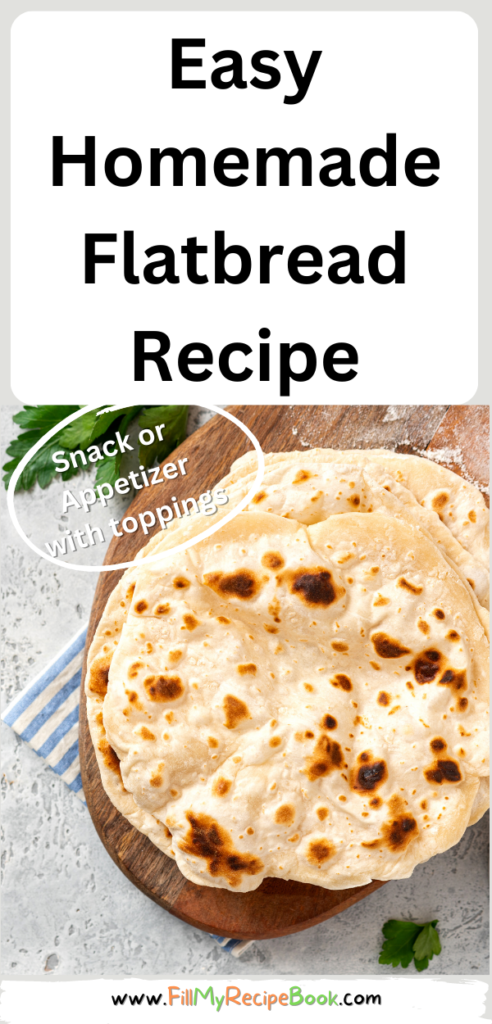 Easy Homemade Flatbread Recipe
An easy homemade flatbread recipe idea to create that is, yeast free. A No Bake Stove Top recipe that is so simple and makes a base for many toppings for versatile recipes. Flatbread can be a side dish or light meal or even snacks or cut into smaller pieces for an appetizer.
Is flatbread dough the same as pizza dough?
It really comes down to the ingredients. Pizza dough had yeast in it, and normally some flatbread recipe do to. But this one is made with no yeast and just baking powder. Pizza is leavened out dough where as flatbread is unleavened giving it that texture and fluffiness. So to me not much difference.
What kind of bread is used for flatbread?
Examples of flatbreads are, pita breads, nan breads, tortilla and focaccia breads. They would include a rising agent such as yeast or baking powder.
Is flatbread and focaccia the same thing?
Focaccia is yeasted flatbread, and is known as an Italian flatbread. The dough is flavored with olive oil and has herb toppings on. Oven baked as well. The same as pizza dough that is made out of flour, olive oil, salt and water and yeast.
Ingredients
flour
baking powder
salt
olive oil
maple syrup or sugar
water
Get all the ingredients amount and the instructions in the recipe attached.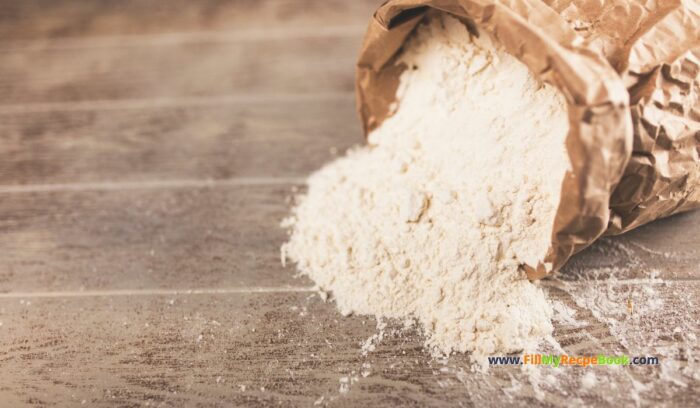 flour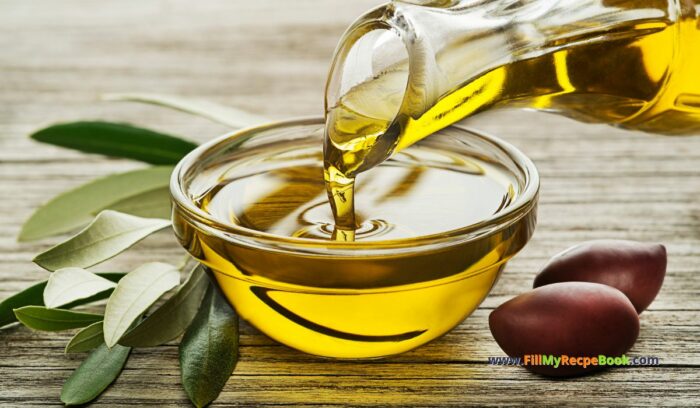 olive oil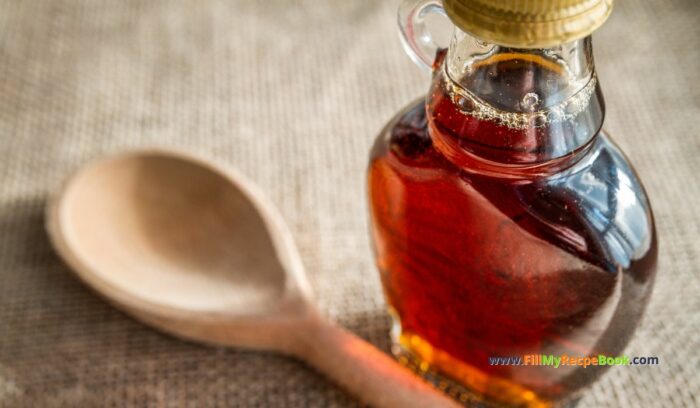 maple syrup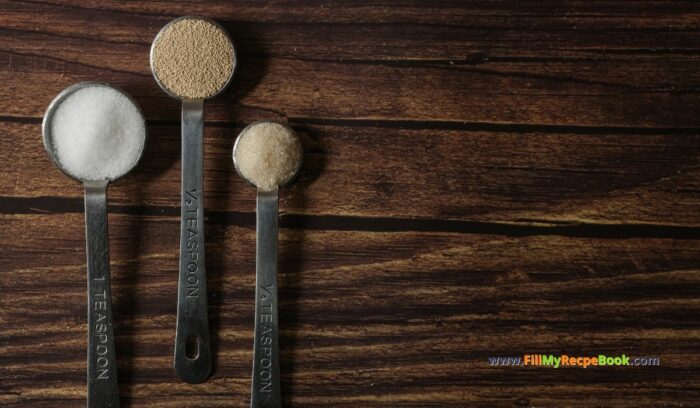 baking powder and salt
How To
An easy yeast free recipe idea to create with baking powder, for a light and fluffy flatbread recipe that is used for the base of many toppings and for snacks and other foods.
Mixing up the dry ingredients first, then making a hole in the mixture to add the wet ingredients. Finally mixing all of the wet and dry together into a dough.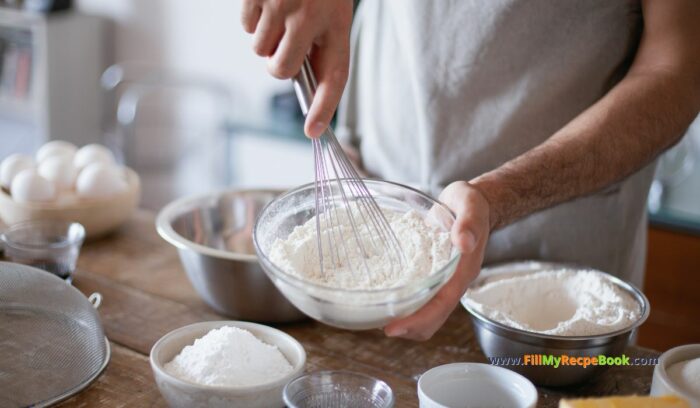 Rolling out the dough on some flour surface, kneading it a few times and then leaving it covered to rest for about ten minutes.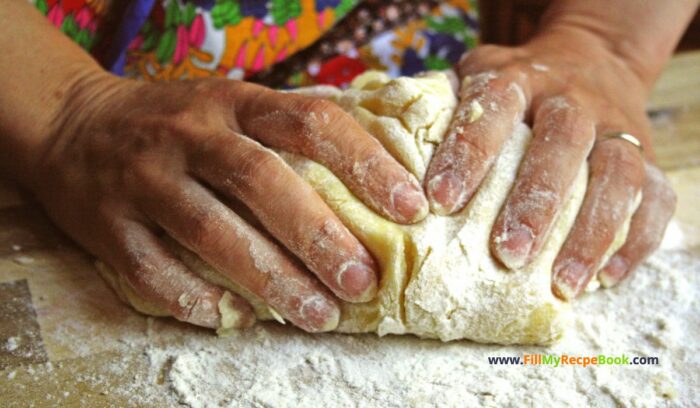 Cutting into sections and then pan frying until done, which takes just a few minutes.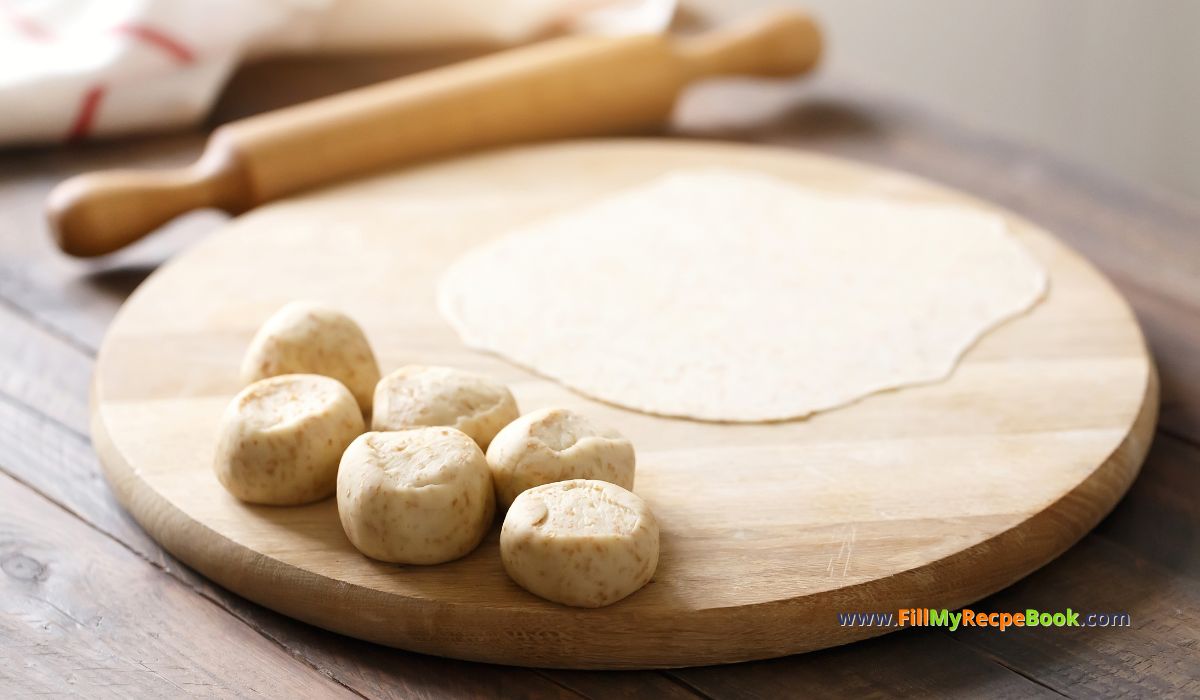 This flatbread stores well at room temperature and freezers well for further use. Just needing to warm up in the pan and add your toppings for a meal on the weeknights.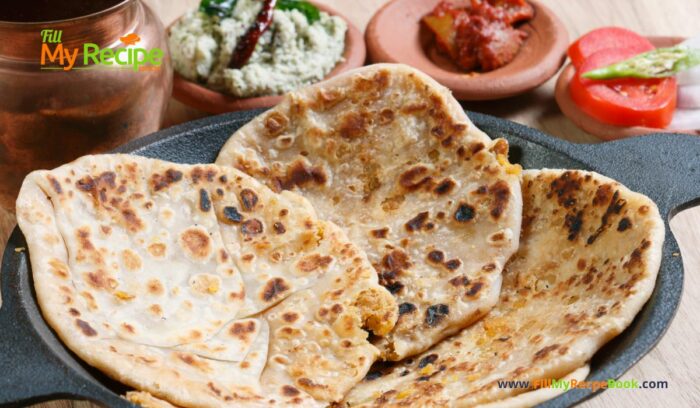 Keeping warm while frying the dough and making more round flatbreads.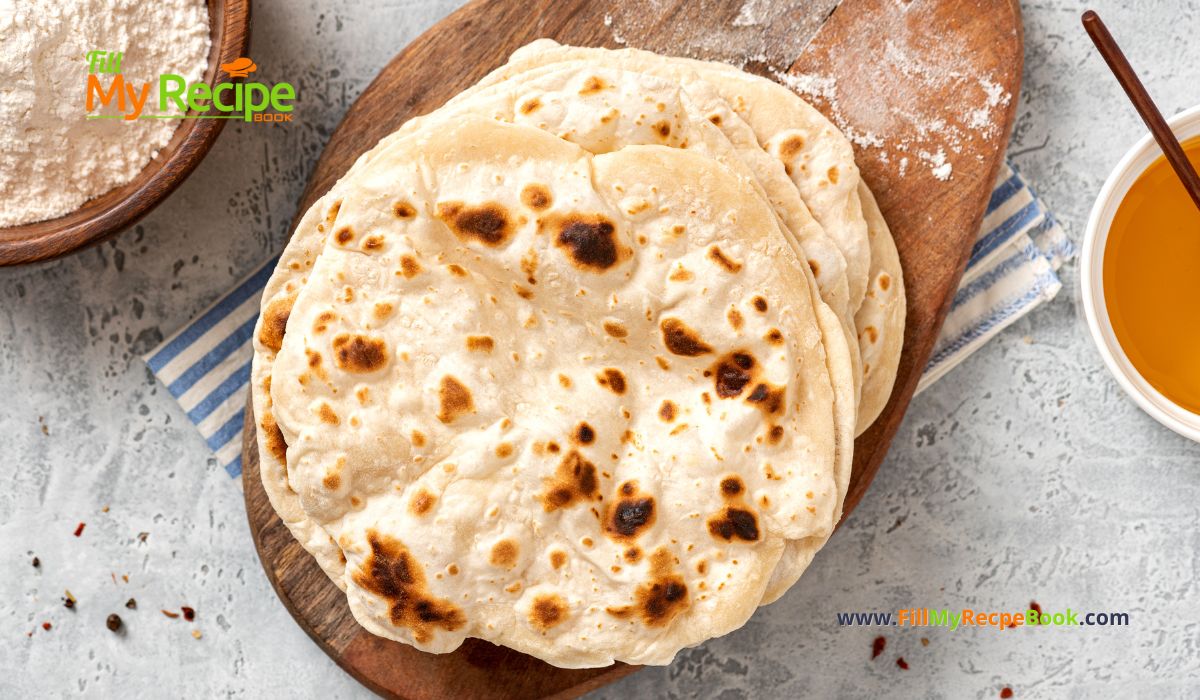 Use these flatbreads with other toppings of choice such as basil pesto and mozzarella cheese.
Recommendations
(click the highlighted heading for the recipes)
Use this recipe for your choice of flatbread toppings. —-> Quick and Easy Pesto Flatbread
Another recipe for making dough in a bread machine —-> Garlic Rosemary Focaccia Bread Machine Recipe
Print
Easy Homemade Flatbread Recipe
Easy Homemade Flatbread Recipe idea. Simple ingredients and yeast free, to cook this fluffy and flavorful bread for versatile toppings.
Author:
Prep Time:

20 min

Cook Time:

10 min

Total Time:

30 min

Category:

appetizer, snack, side dish

Method:

Stove top No Bake
Ingredients
2 cups

of all purpose flour
1 1/2 teaspoons

of baking powder
1 teaspoon

of salt
2 tablespoons

of olive oil
1 teaspoon

of pure maple syrup or sugar.
3/4 cup

(

175

ml)of water
Oil for cooking flatbread
Instructions
To make the dough.
In a bowl add the flour baking powder and salt and whisk all together.
Then make a hole in the middle of the dry ingredients and add the liquids such as the maple syrup and olive oil and most of the water. (just to see if you have enough or if you need to add more to the dough when all mixed together.)
Then with a spatula mix the dry and the wet ingredients well until it forms a dough. (this is when you see if the dough is to dry and then you can add a little more water)
Place the dough on a floured surface and kneed for about 10 minutes. Cover and leave for 10 minutes with a dish cloth.
TO COOK
Divide the dough into about 6 pieces and roll out into circular flat breads. (taking note what type of bread you would prefer. As the thinner you roll it out the flatter your flatbread. The thicker you leave it the fluffier it would be)
Heat up a pan or skillet, with a little olive oil on the surface. (just as you would make a pancake)
Add one rolled out circle to cook. Leave to cook for about 2 minutes until a little brown. Turn over and cook the other side the same time about until brown.
Completing all the cooking and making sure your pan is not dry by adding a little olive oil every now and again so that the flatbread does not stick.
In a plate keep warm covered just with a dish cloth to top with fillings of your choice for a snack or light meal or a side dish.
Notes
store for 3-4 days wrapped in foil at room temperature.
well wrapped and frozen for a month or two, is good.
warm up in a pan or skillet.
Keywords: Easy Homemade Flatbread Recipe