8 delishes steak recipes in oven as a sheet pan with fries or potatoes and veggies. All in one dishes grilled or baked with sauces.
8 Delishes Steak Recipes in Oven
These are so easy to bake or grill in the oven with your potato´s and vegetables. An all in one sheet pan dish with sauces. Tender steak marinaded and served with sauces and vegetables.
Some recipes are shared with images for your choice of recipe.
(click on the highlighted heading or image for the recipe)
The classic steak and fries easily made right on a sheet pan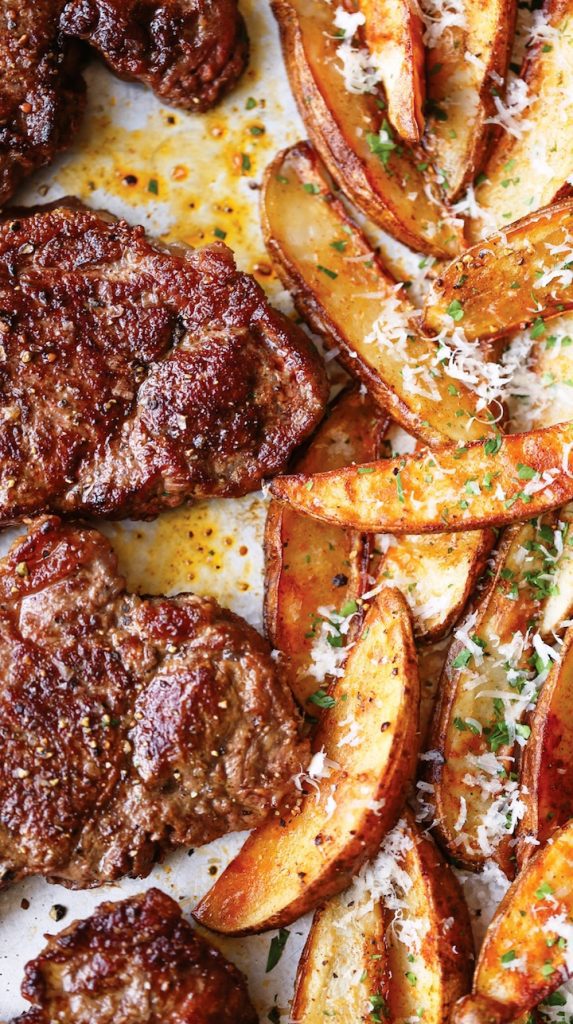 Cooking a steak in the oven with butter, salt and pepper makes this one of the easiest and BEST steak recipes ever.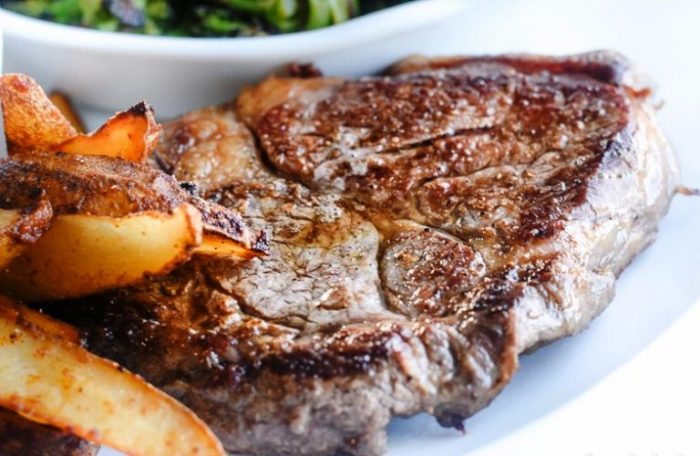 Steak with potatoes and broccoli
Perfectly seasoned, melt-in-your-mouth tender steak with potatoes and broccoli.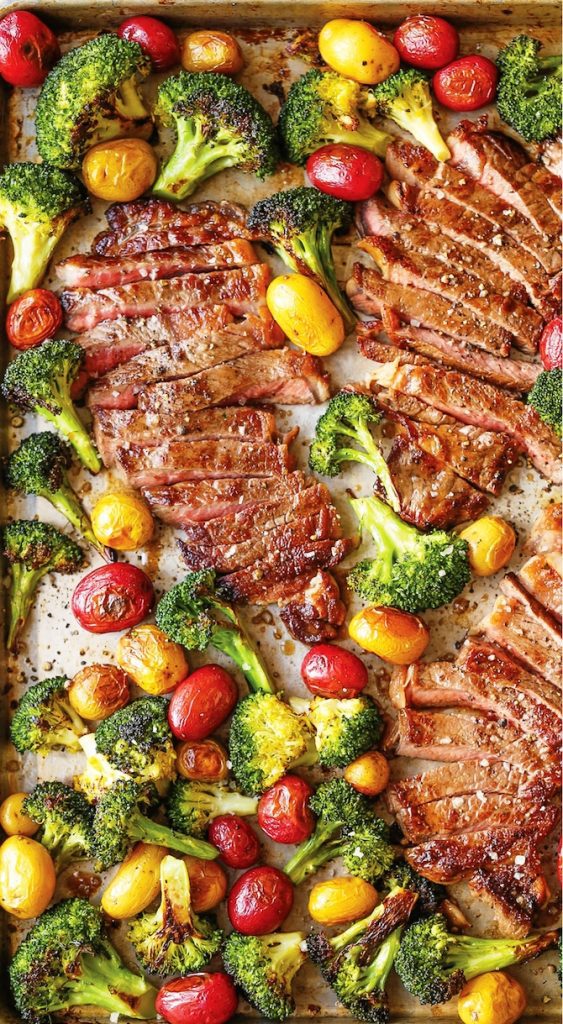 Keto Salisbury Steak & Mushroom Gravy Recipe. Low carb and gluten free.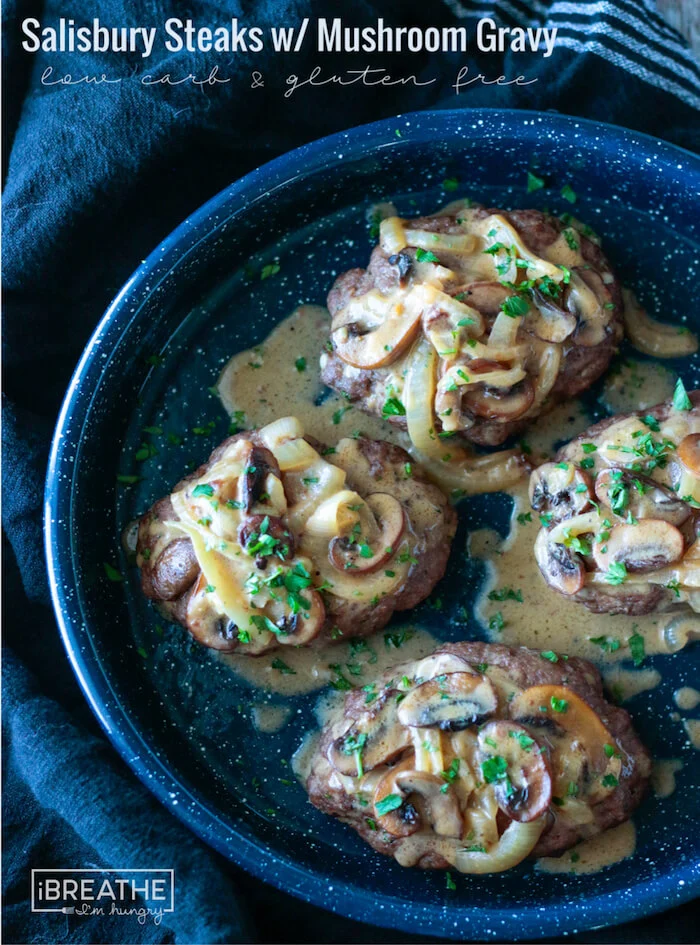 Swiss steak recipe in a dutch oven
This dish has delicious tender beef in a rich tomato gravy and is perfect served over rice, noodles or mashed potatoes.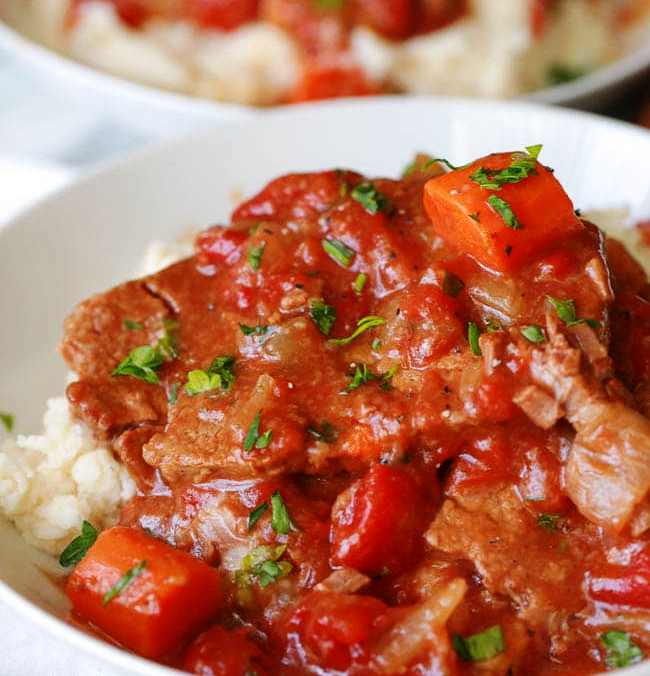 Mom's easy marinated flank steak
Whether you grill your beef outside, use an indoor grill pan, or broil the meat in the oven, this simple marinade.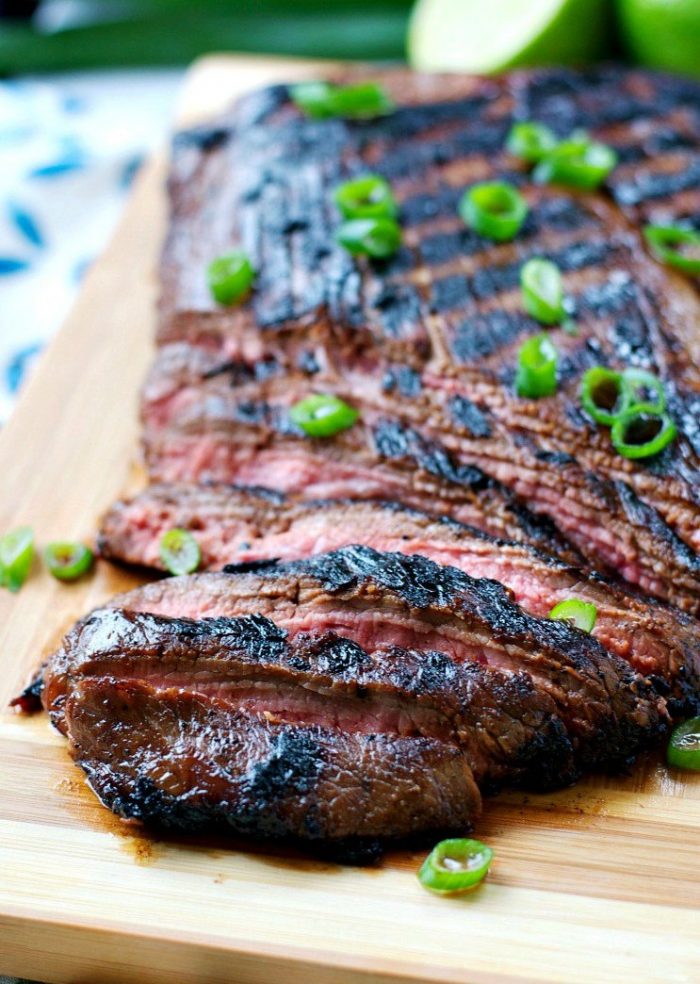 Delicious oven cooked barbecue brisket
Oven cooked brisket marinated overnight, and then cooked on low heat yielding a smokey tender flavor. This will be your go-to brisket recipe.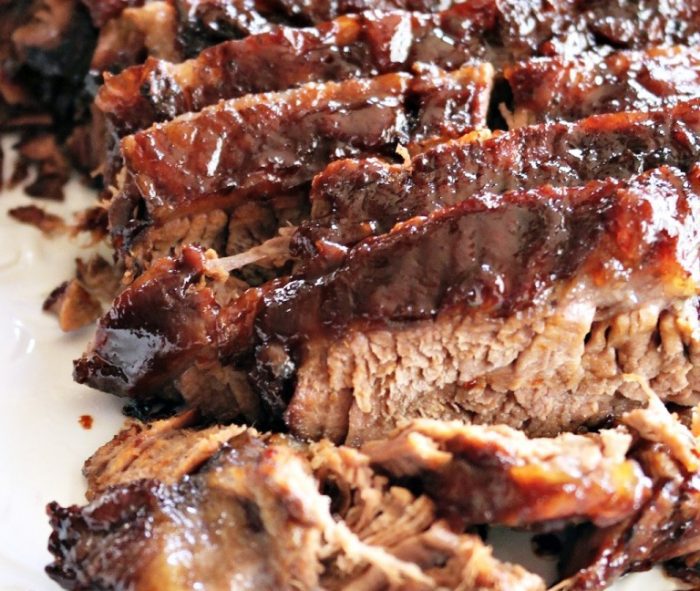 Pan Seared Garlic Butter Steak
Go on Pan sear this steak in butter with the amazing herbs of Garlic Rosemary and Thyme, served with a salad. After been pan seared place in the oven for a few minutes.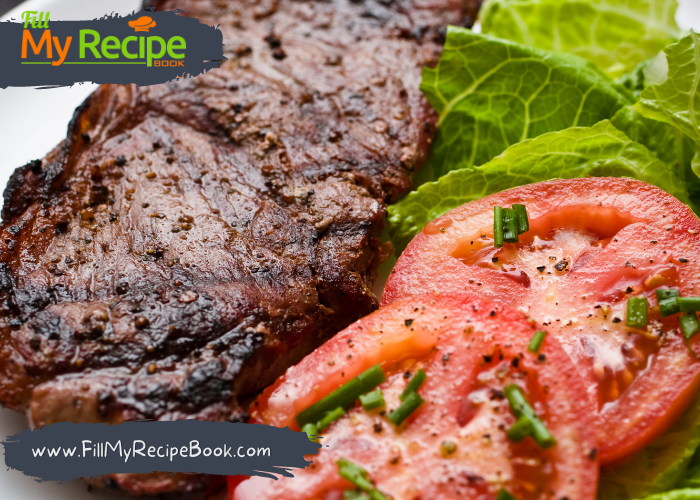 Try these sheet pan recipes —–> 6 Easy Sheet Pan Nacho Recipes