A Weekly Planner & list and Notes. Some planning done weekly with a meal and notes to better your planning weekly its easier.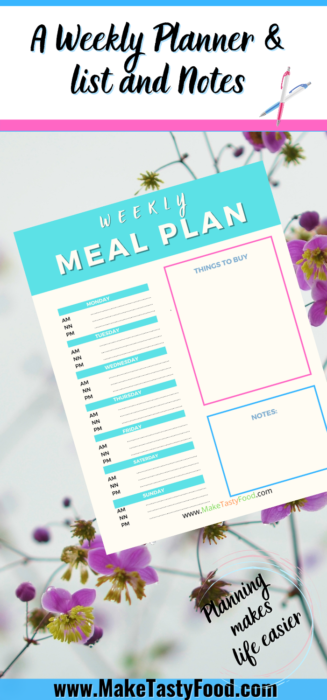 A Weekly Planner & list and Notes
A lot of planning goes into a well run home for meals and other plans for the kids. Some times one likes to plan weekly rather. Due to buying fresh products that are used up fast in the home.
Notes space is there for you to edit your next weekly plan better. Listing the fresh goodies and fruits and veggies that come up with out planning.
Breakfast then a lunch and of course your supper. Which ever one you prefer to make as your main meal. A weekly plan is good planning.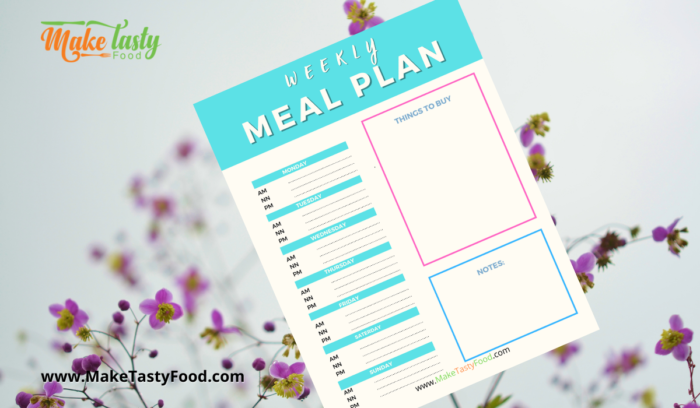 Obtain this weekly planner with notes and list printable PDF here.
(click on the highlighted headings or photos for your printable)
More printables to choose from for the kitchen and planning of meals and household budgets.