Coloring Worksheet for Kids. make your world more colorful with these free coloring pages for kids to keep themselves busy and create.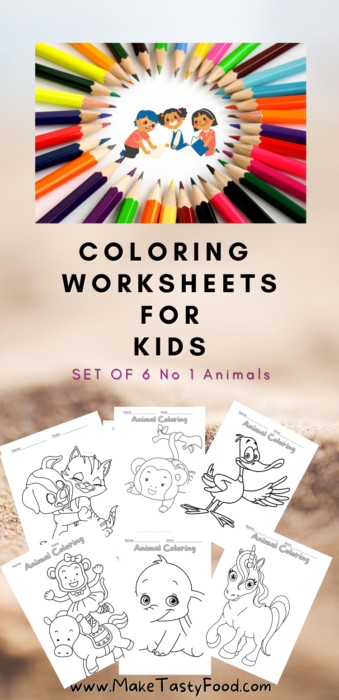 Discover the kids coloring worksheets for your budding artists and to keep them inspired. It is good for them to learn to use the grasp of the pencils and crayons for handwriting. Helps with their color recognition as well as all the foundation of their fine motor skills developments.
Being a child and doing the basic things of color and skills is so important for their development.
Don't rob your child of doing these skills and leave them to touch and swipe tablets.
Use these Free pintables on offer and we will add some every two weeks.
Write their name on the sheets as well.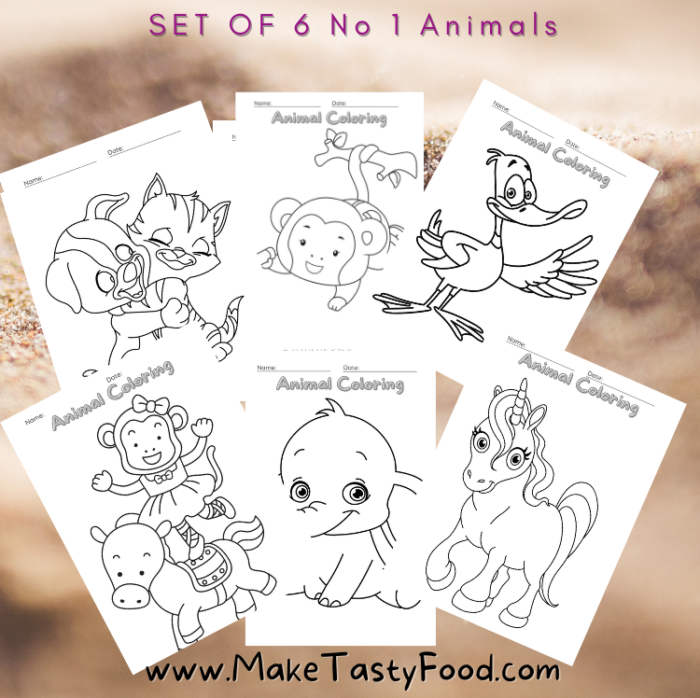 To download these coloring pages for kids click the highlighted wording.
(Click on the highlighted wording for the coloring sheets.)
View more printable coloring sheets for adults as well. Not forgetting some kitchen and home planning to print. Help yourself.