10 tasty easy yogurt dessert recipes that are healthy and very yummy, enjoy your tea and tarts or frozen ice creams made with yogurt.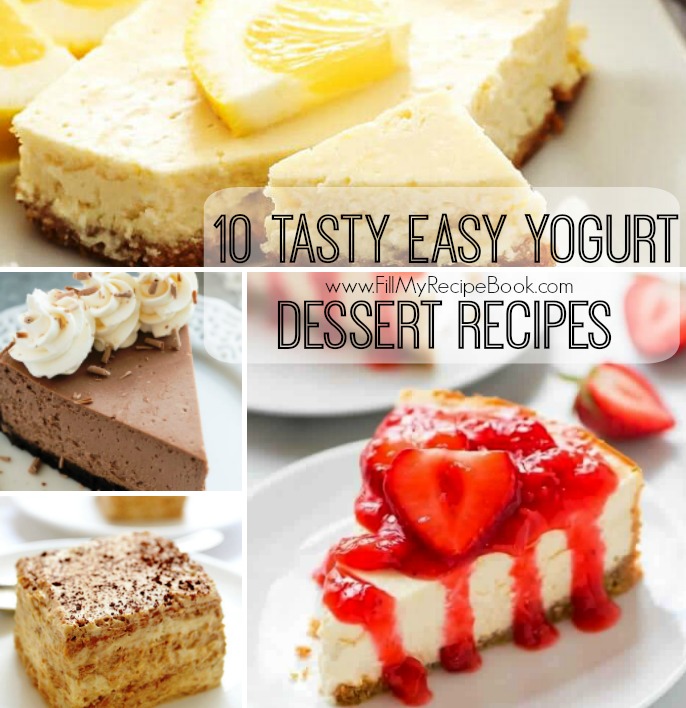 Easy and healthy greek yogurt chocolate mousse recipe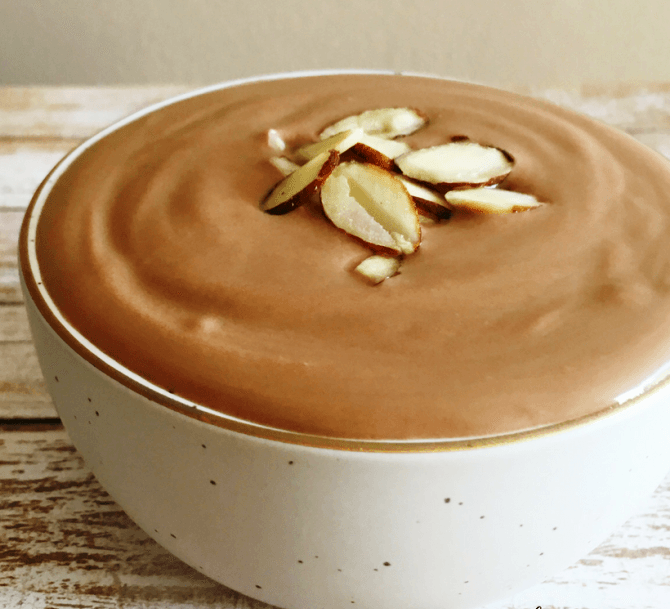 Strawberry greek yogurt cheesecake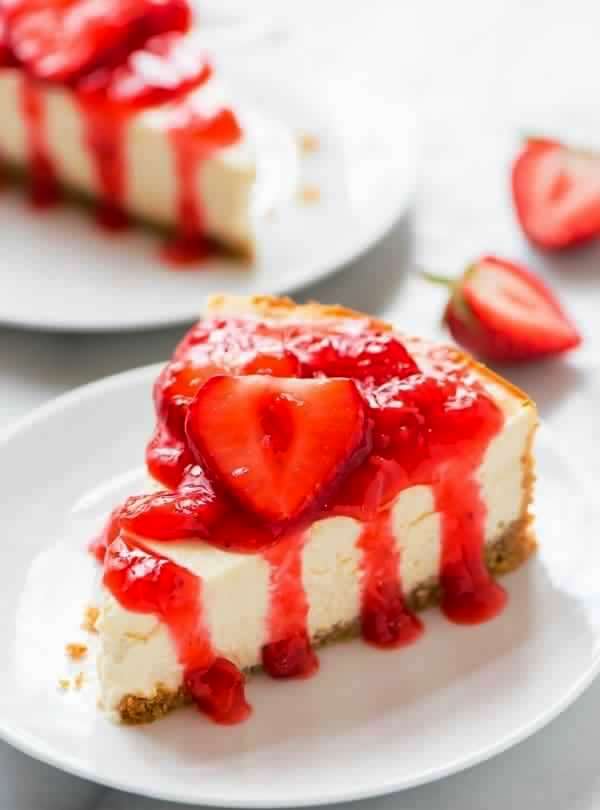 Greek yogurt lemon cheesecake bars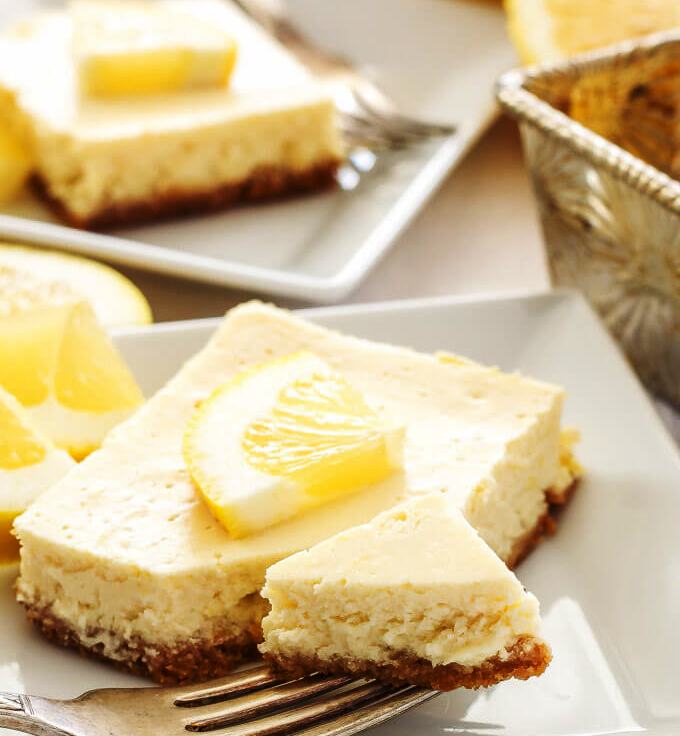 Chocolate chip cookie dough frozen yogurt recipe.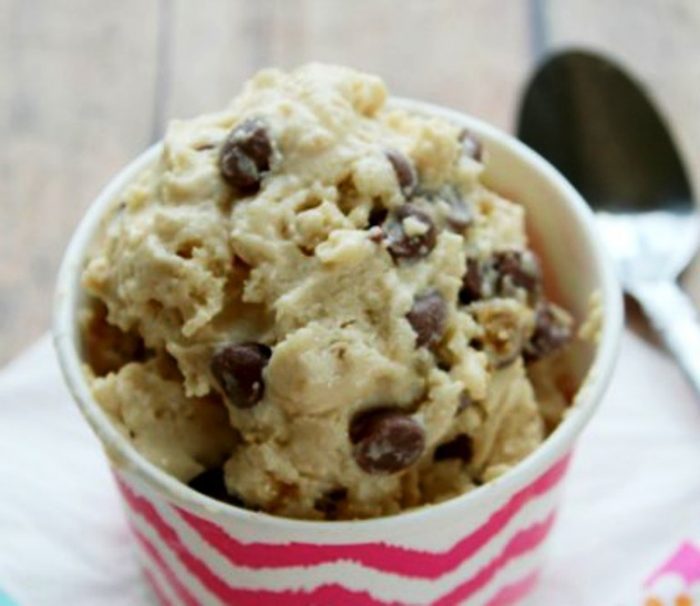 Sugar-free raspberry yogurt pie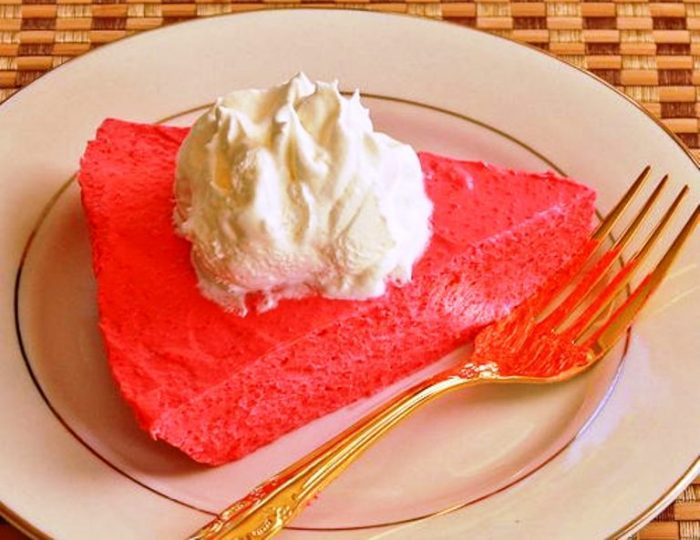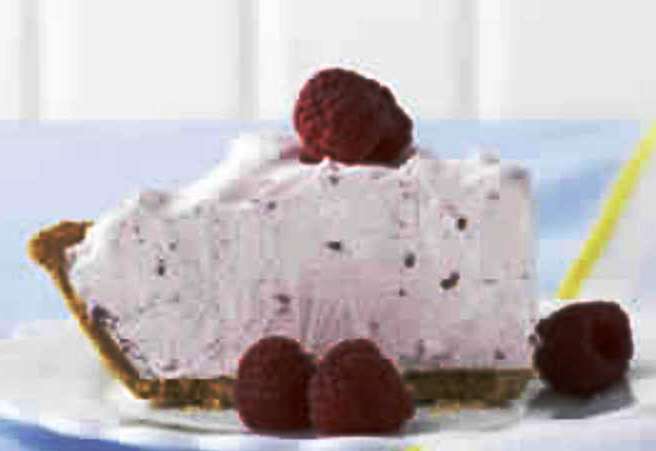 3 ingredient fresh pineapple frozen yogurt recipe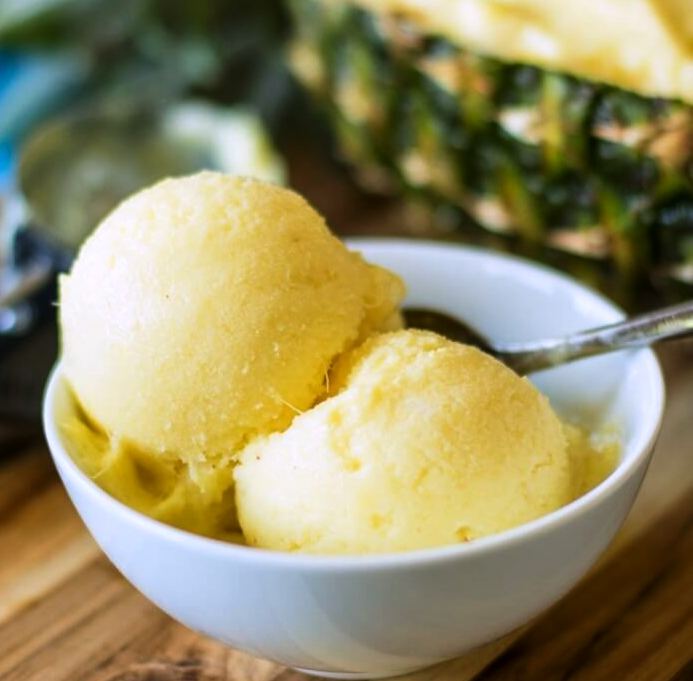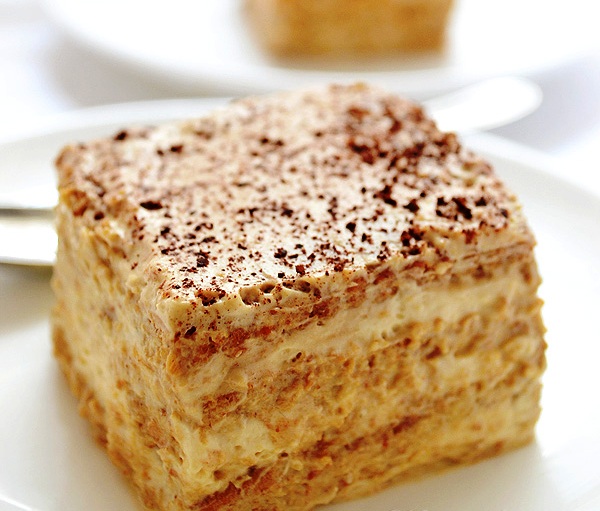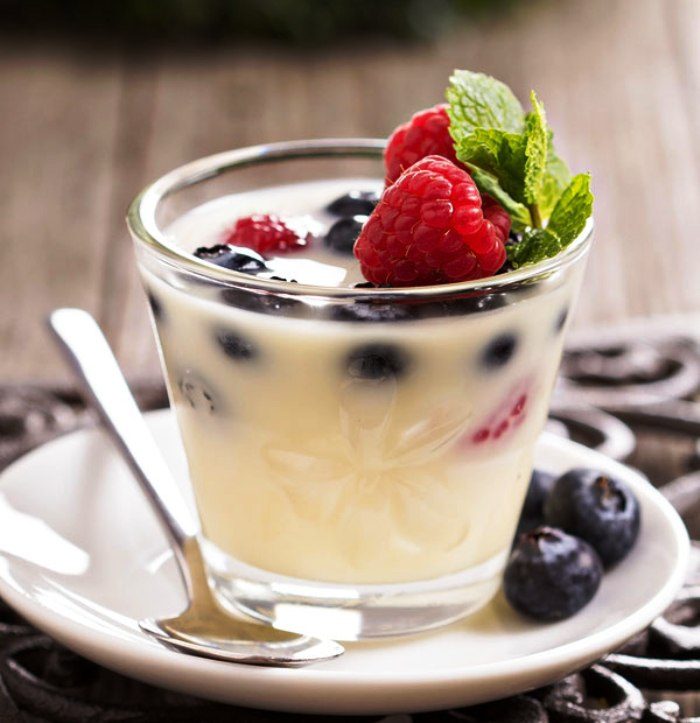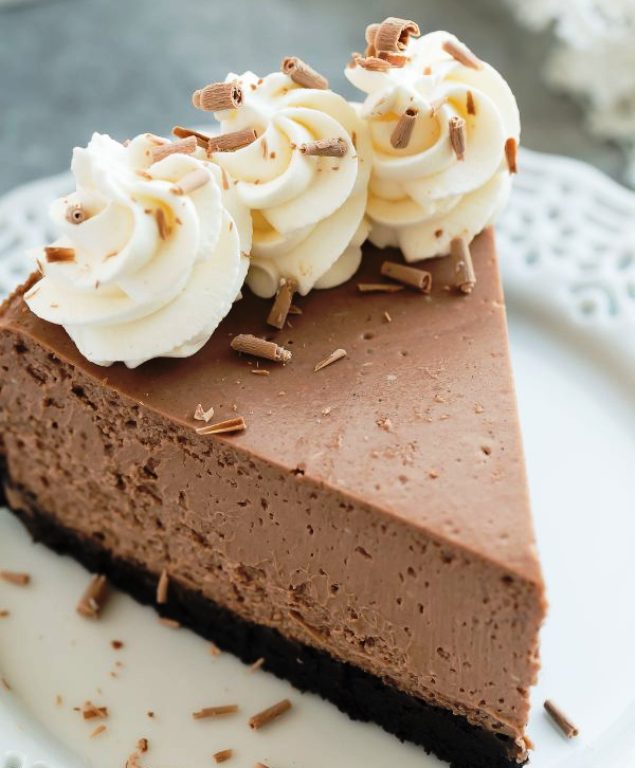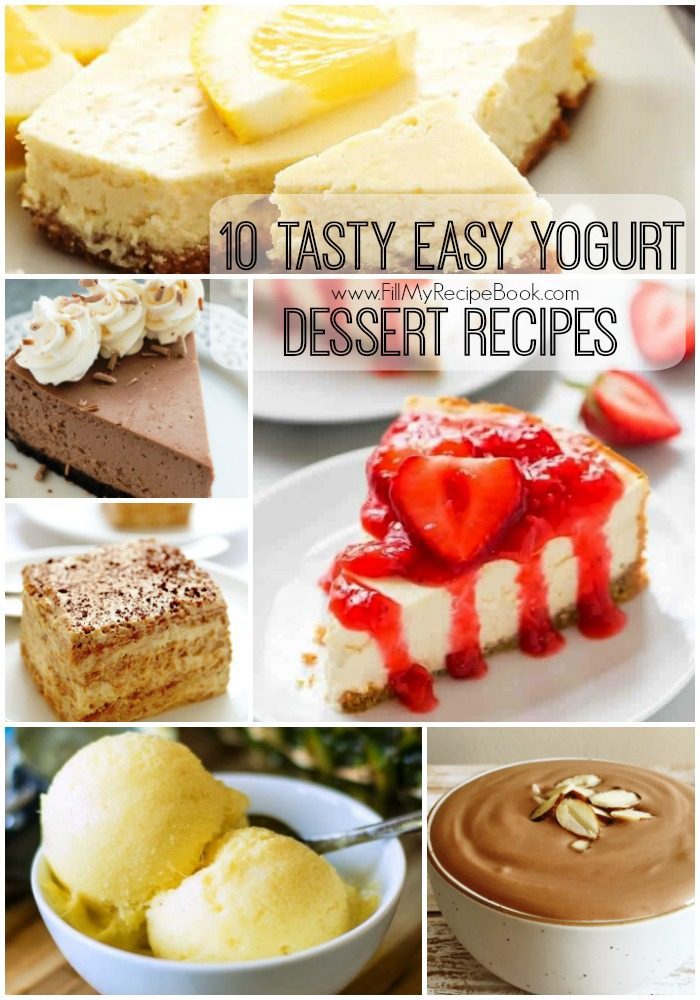 more yogurt recipes to make.
10 No Bake Yogurt Tart Recipes
also go view these NO BAKE stove top desserts