Christmas Kids Coloring Pages. A set of six pages to keep kids occupied and to color in. Get them excited for Christmas and presents.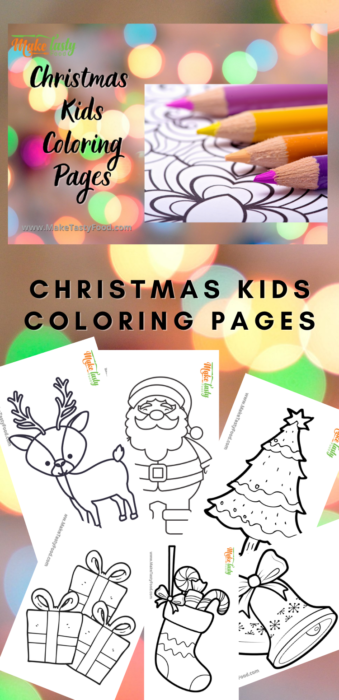 The Christmas Coloring Pages
It's nearly Christmas and the school Holidays. Keep the kids occupied by downloading these six pages of Christmas images for them to color in and to get excited about Christmas.
It is known that coloring is very good to teach your kids writing skills and many other skills. Brings out the artistic side of them and helps with color and fine motor skills. A basic must.
For Adults its a relaxing occupation, but not forgetting it has the same affect on the kids.
Go on download these pages and more to come during the Holidays.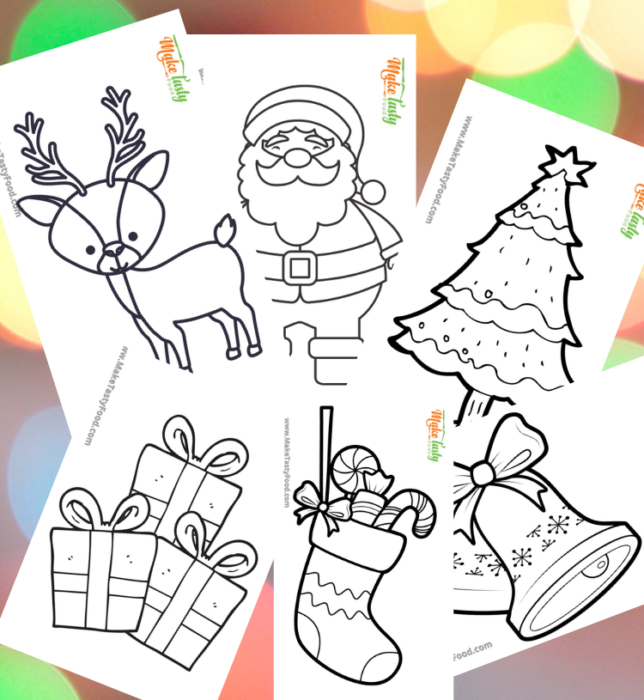 Download these Printables for the Kids to color in and to get excited for Christmas. FREE. Below
There are also other kids coloring worksheets to download.
Not forgetting the Adults need downtime as well, and relaxation. Download the adults coloring pages HERE.
View more Printables to download.
(click on the highlighted words or image to get these printables to color in.)
Enjoy the Christmas season with family and be blessed.