Farm Lifestyle and Homesteading is first hand experience on what to do with your veggies and fruit on the farm, from growing to storing them.
(click in the heading or images for the posts)
Many coffee trees on the farm are under tree and shade cover. Here we show you what the process is of the trees and coffee beans before you actually have a cup of coffee. With photos of the beans drying.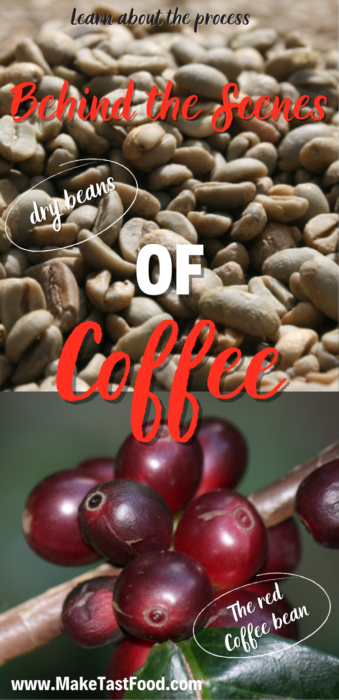 On the farm in southern Ecuador. Our new vines of passion fruit plants are growing nicely. Pretty flowers and fruit emerge when fully grown.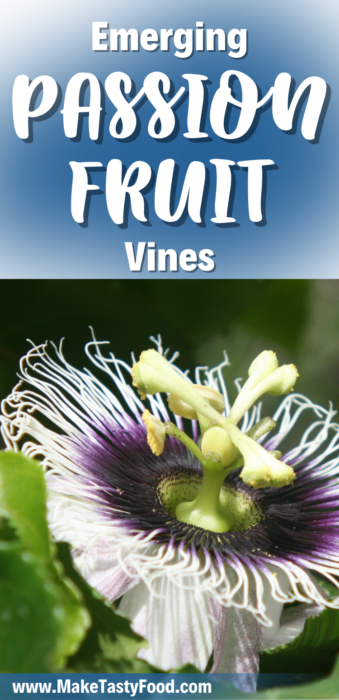 Farm Bees Foraging Coffee Flowers
Farming coffee and passion fruit enables us to photograph so many species of bees in fields on flowers. They are great pollinators for all the fruits and vegetables on the farm.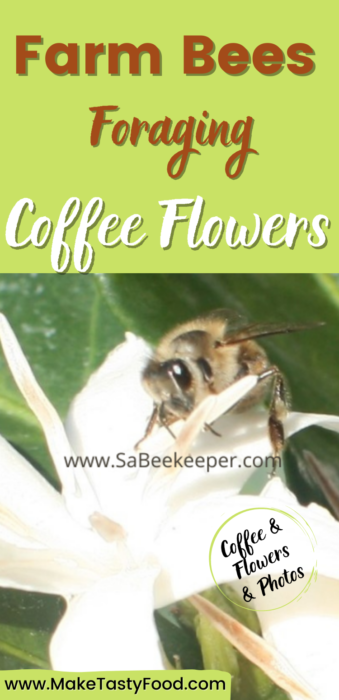 Farm Bananas and Trees. Information on banana trees life cycle and tips on how to take care of a bunch of bananas on the farm.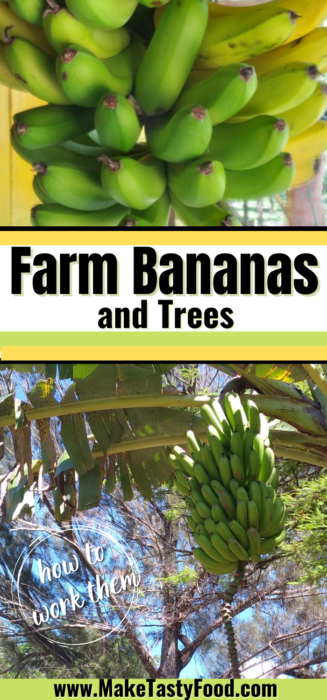 Easily Keep or Freeze Avocado. On the farm we have a few avocado trees. We share ideas how to keep and Freeze them with some recipes.