Farm Bees Foraging Coffee Flowers. Farming coffee and passion fruit enables us to photograph so many species of bees in fields on flowers.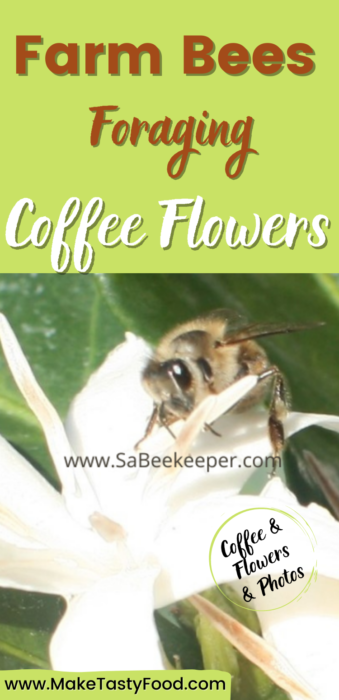 Farm beehives are so important to pollinate all your fruits and vegetables, in the fields.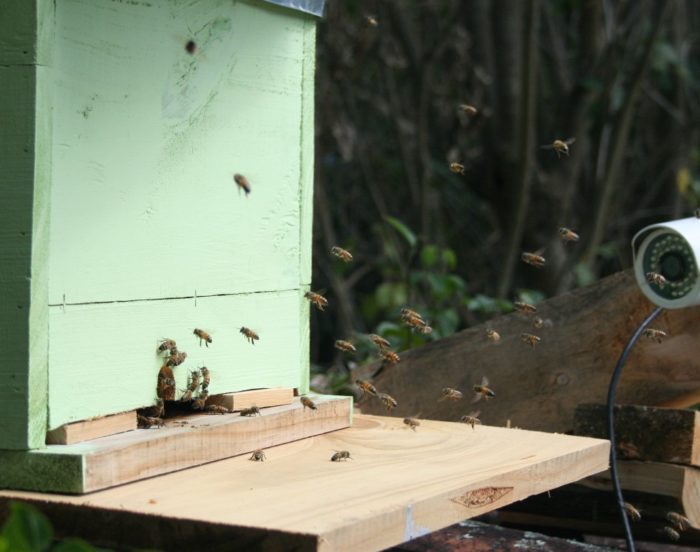 We have two hives currently on the farm, but many other bees.
I have discovered so many species of bees here in Ecuador that I never even thought of. Although we had at least 220 Beehives with honey bees and harvested honey in South Africa. Never ever did we even think of other bee species. I knew about bumblebees but not all these other species that have been photographed. As well as their life style and habits that have been observed.
The coffee camps are under tree cover for shade for the trees. But when they have finished producing the coffee bean and all has been harvested, the flowers start to grow.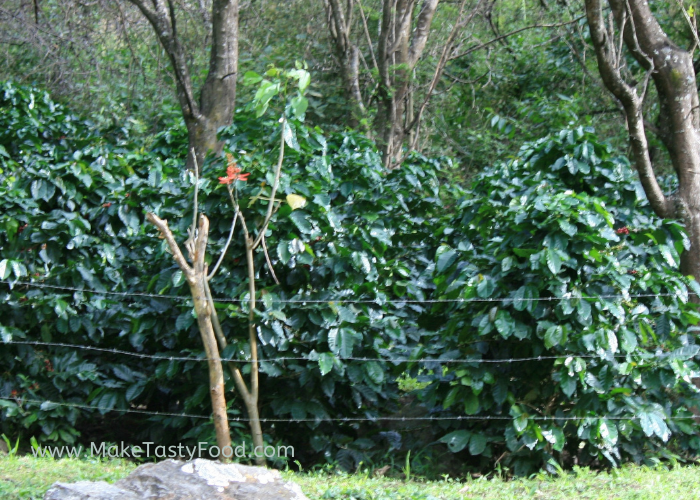 The coffee beans are dried, and you can read about that in Behind the Scenes of Coffee.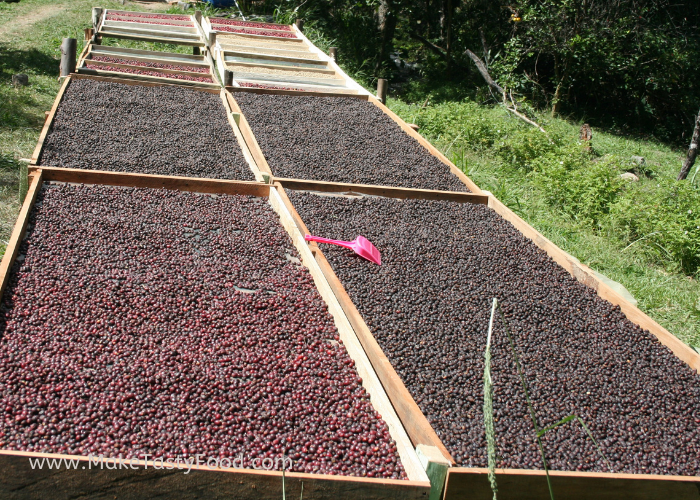 Wow, they have the most amazing aromatic coffee flower aroma I know. Many types of bees pollinate them as well.
Learn about what happens with the bee when she forages on coffee flowers.
Here in, Coffee flowers give bees a buzz.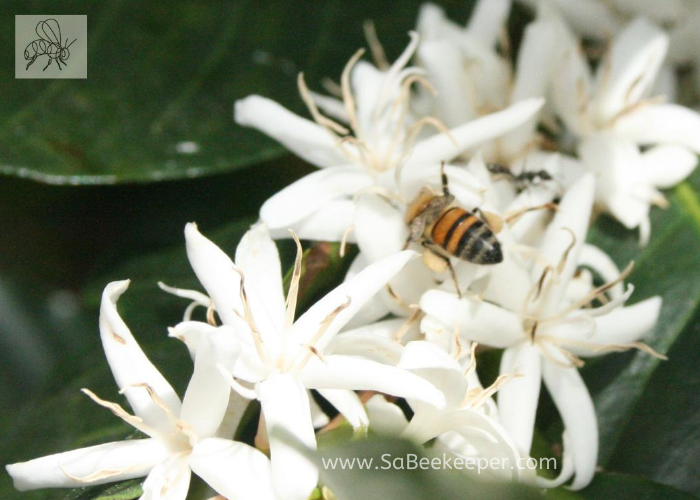 Then there is the passion fruit vines that have reached almost a year old now and started to produce some flowers. Beautiful flowers to. Learn about the Emerging Passion Fruit Vines.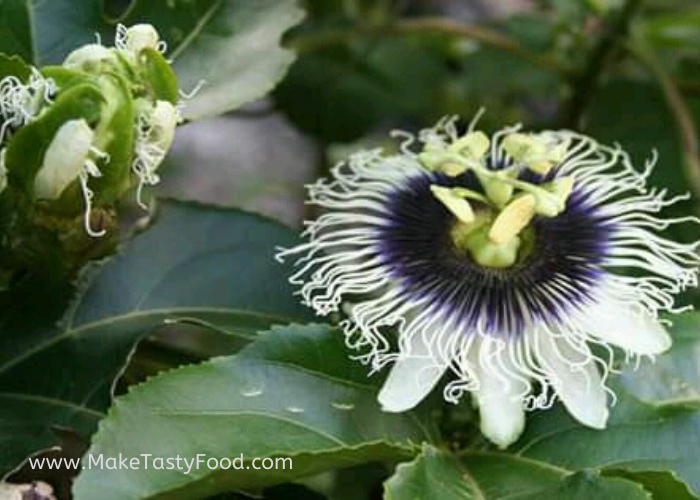 Large Bees such as carpenter bees and bumblebees do well pollinating these flowers as they are large. Not to say that other bees don't pollinate them.
Passion fruit flowers have religious symbols for the flower components, which are described in this link. Passion Flowers Components Symbolize. What an amazing flower this is.
Learn what bees species are found in Ecuador, and see plenty of photographs of these bees on flowers foraging and all their life styles and habits photographed.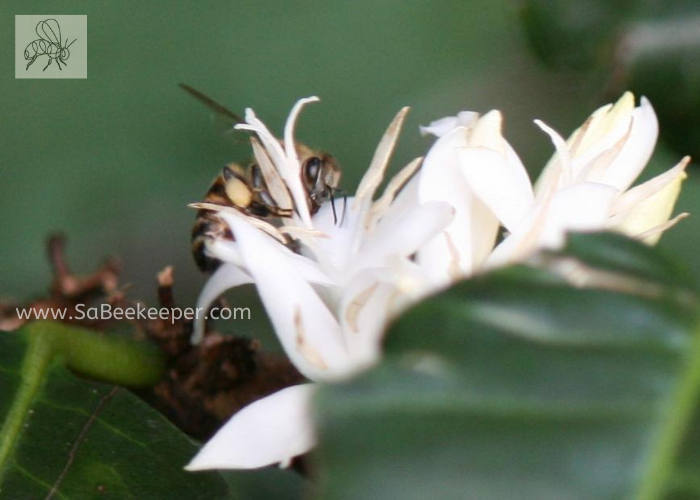 Save the Bees and plant flowers. Also learn how different species of bees live and nest and live, then you will not destroy their nest and in this way there will be more bees to pollinate.
Pollination is very important, without bees to pollinate we will not survive.
There are more to read about in farm lifestyle and homesteading.
enjoy