10 Healthy Savoury Muffin Recipes. Muffin recipes are so versatile and having some savory ones are so good for a change and healthy as well.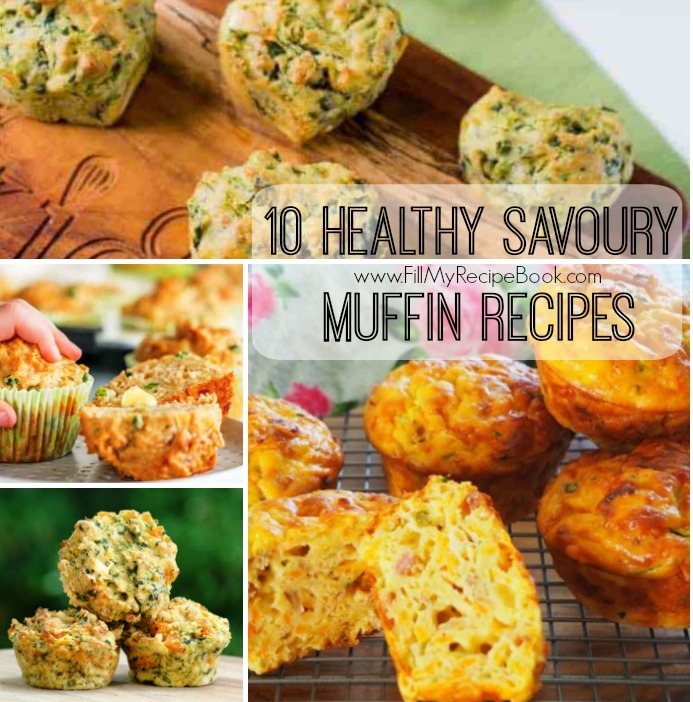 Here we provide a selection of savory muffins that are so delicious to make for a change. Baking is always regarded as having something sweet but savoury is just as amazing and delicious. Spicing them up with herbs and spices is my favourite thing to do. Go ahead and view these recipes and images that is provided.
(click the highlighted headings and images for the recipes)
Savory ham, corn, cheese and chives muffins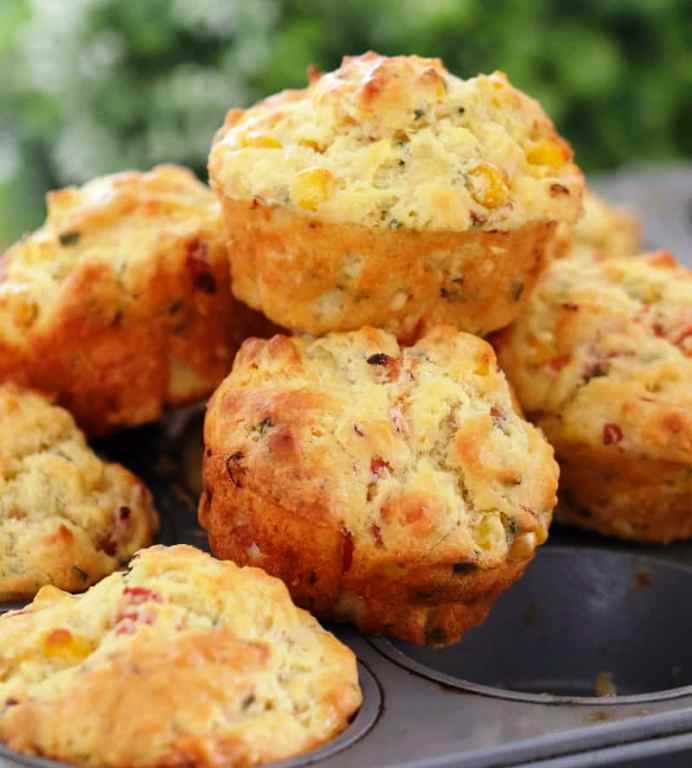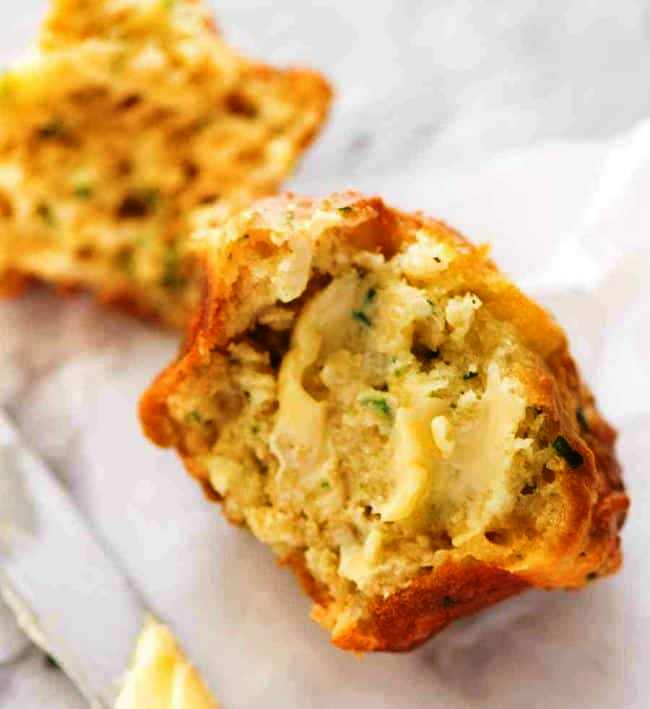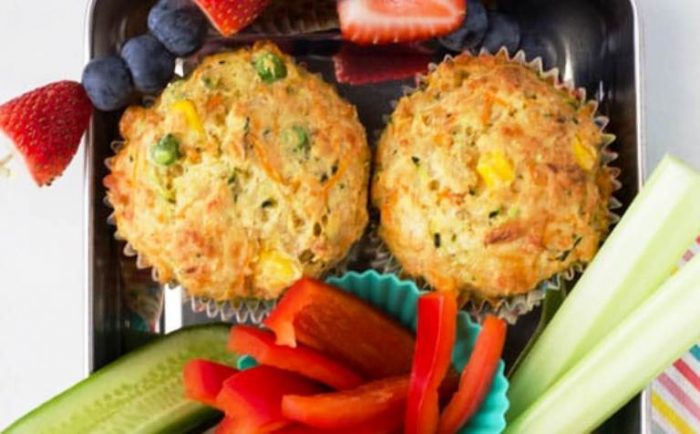 Gluten-free-savoury-pumpkin-spinach-and-feta-muffins-recipe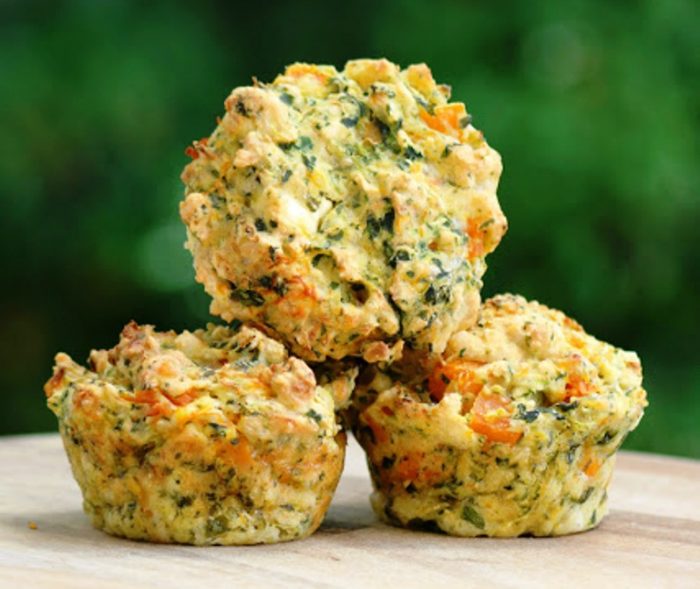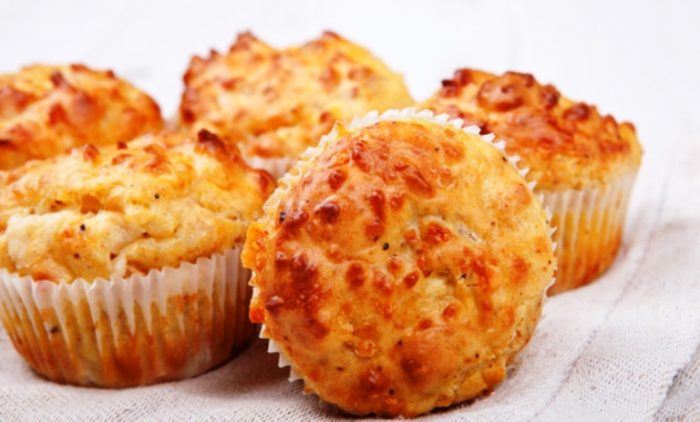 Zucchini-sweet-potato-savoury-muffins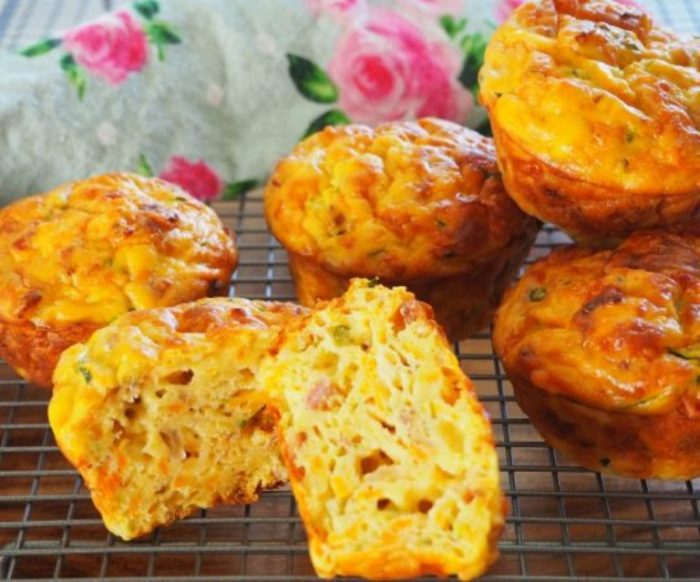 Spinach-fetta-and-pesto-muffins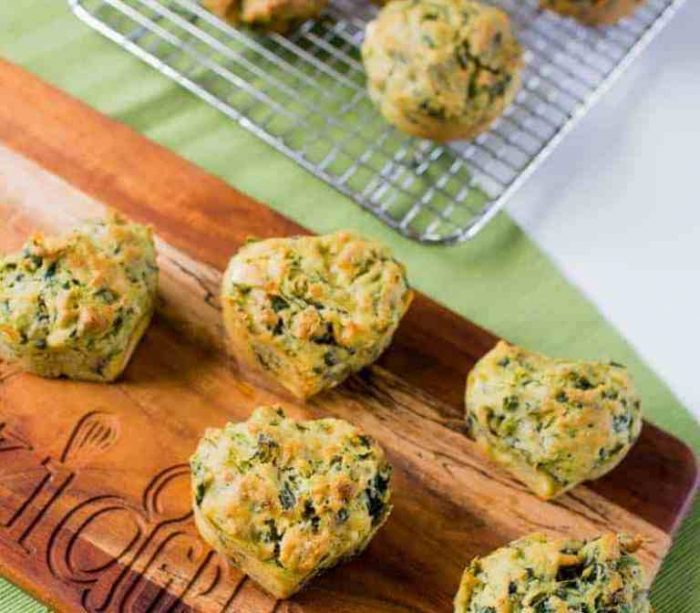 Savoury-muffins-wholemeal-pea-ham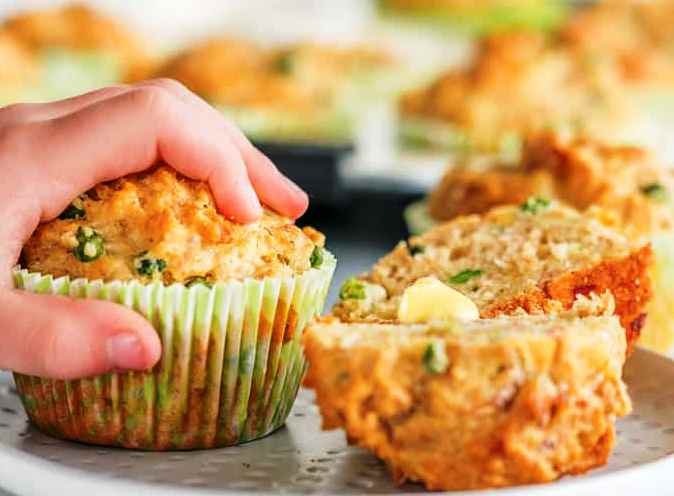 Savoury-cheddar-cornbread-muffins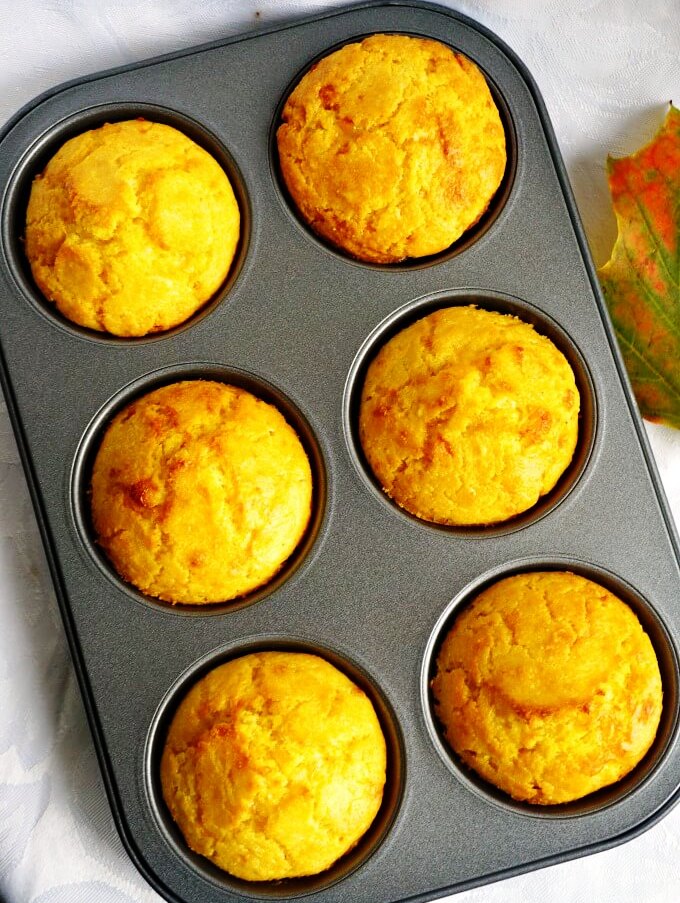 Fetta-salami-and-capsicum-savoury-muffins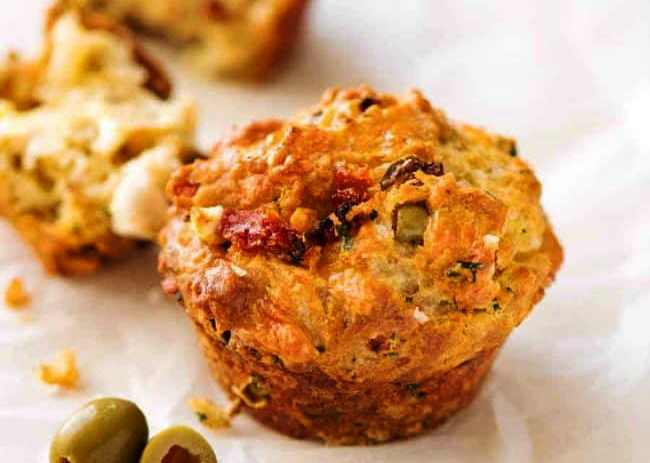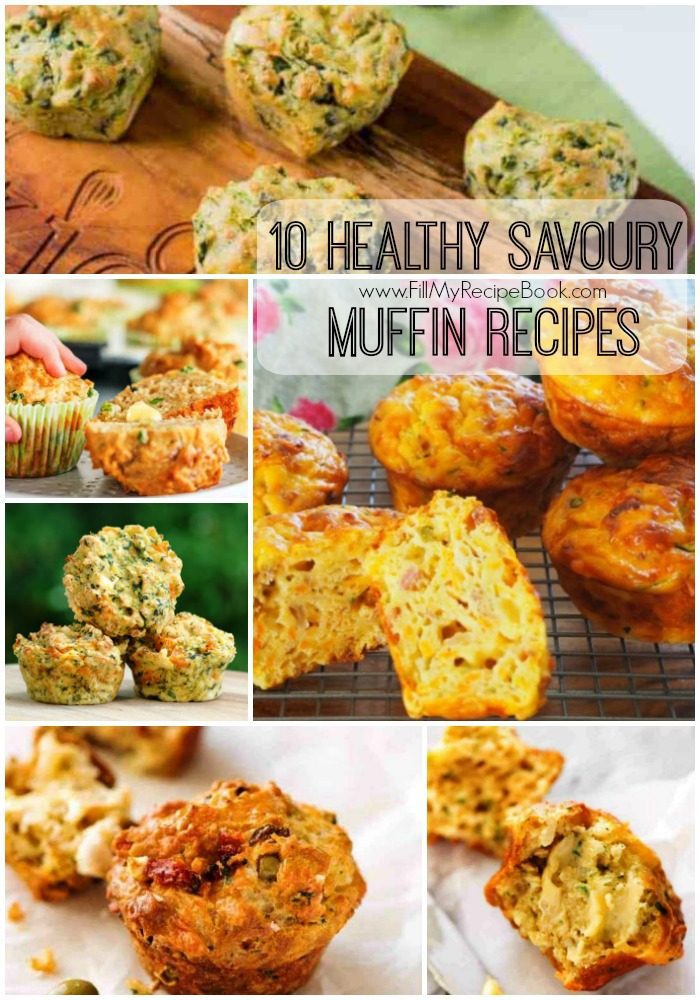 you love to make muffins then you will enjoy making these.