6 easy Turkish delight recipes. Make something special from yourself for a gift nothing better than homemade. The best and easy.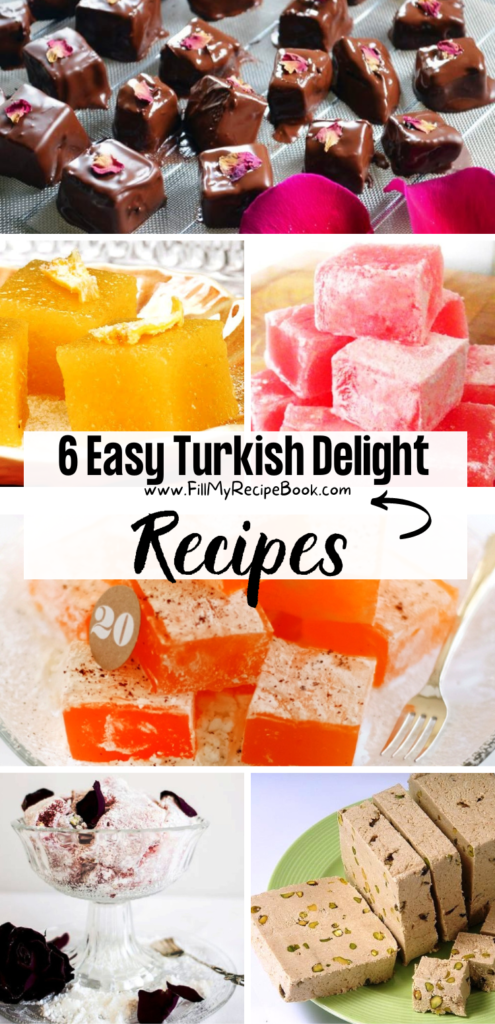 6 Easy Turkish delight recipes
Wrap it up beautifully and they would be absolutely stunned. Nothing Pretty and eye catching all in one. Don't forget the chocolate is my saying. You also get wonderful healthy Turkish delight bliss balls, and tahini halva Turkish delight made with honey. These are to die for recipes, so go ahead and make them. Enjoy.
What is special about Turkish Delight.?
It is also known as lokum, Turkish delight has soft jelly like center. Normally it has pistachio nuts in the canter and coated with powdered sugar. They come is different flavors and coatings. The most traditional flavor for homemade lokum is rosewater.
What is Turkish delight called in the USA?
In most of the world, "Aplets & Cotlets" were based on a treat called lokum, a word derived from Arabic, but the British and Americans know it as "Turkish delight."
(click on highlighted heading or image for your recipe)
Yielding a beautifully soft texture with a gorgeous, delicate rose flavour, this recipe has a non traditional twist that makes it quicker and easier to make.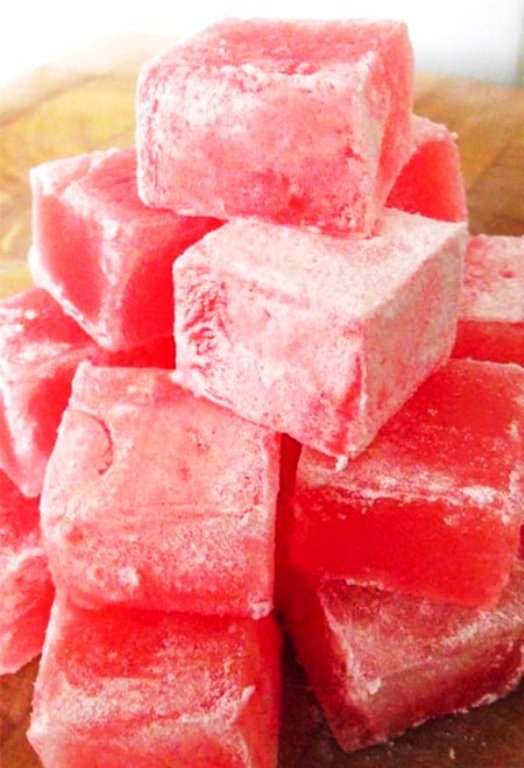 Classic rose turkish-delight-easy
You can learn how to easily make the addictive rose- and pistachio-flavored confectionery by following these simple step-by-step instructions.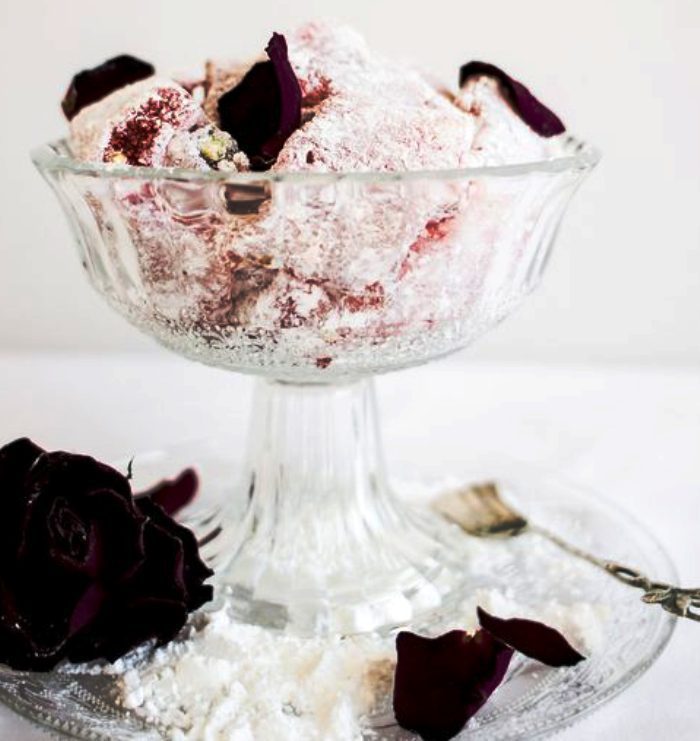 Dark chocolate-turkish-delight
Sweet and soft rose candy coated in melted dark chocolate and topped with rose petals.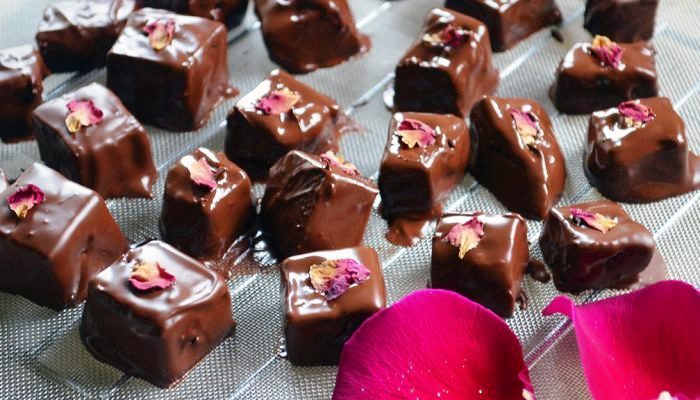 Roast-pineapple-turkish-delight-recipe
Roast pineapple turkish delight, sugar recipe.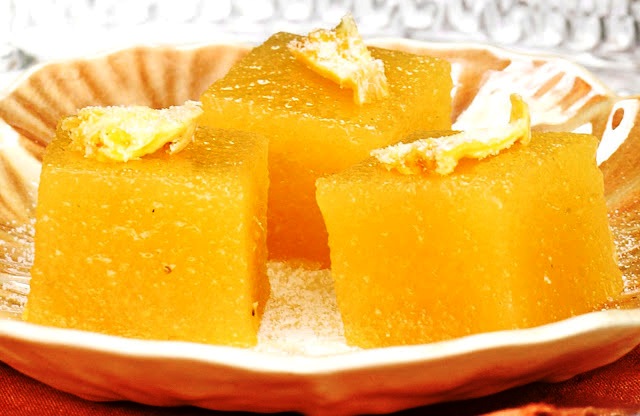 This version is bouncy and brightly scented with pure orange extract.
Make these amazing treats or desserts —–> Easy No Bake Truffles Recipes